If you are lacking inspiration to study, how about giving your place of study a makeover? Read the blog below to make your study corner or room exciting. So, pull up your socks and try these creative 10 ideas!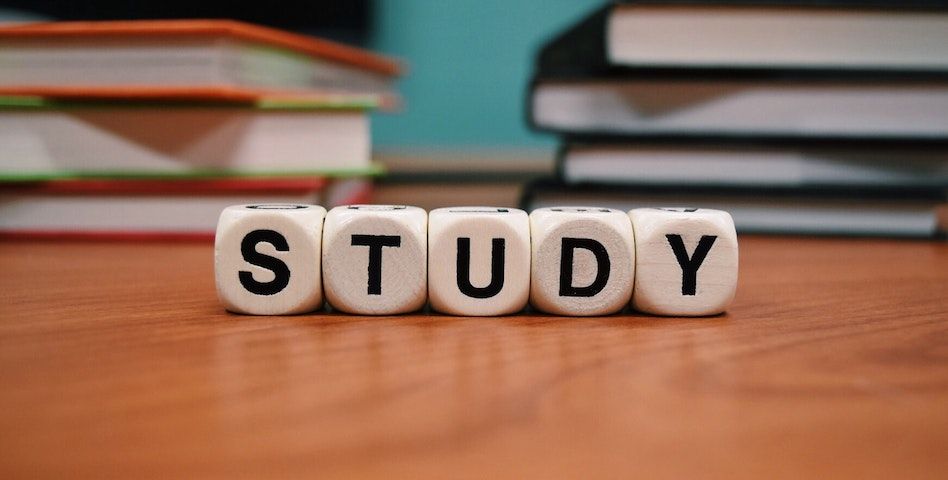 What Do We Need For Designing A Study Room?
We all need optimum production and an immensely creative and positive environment to work or study. When designing your study room, you just don't need a desk and chair to work, there are endless other small things to keep in mind while decorating it.
Whether you like colors or you are a minimalist, it's best to give a touch of your personality to your study room. From choosing a neutral colour palette to opting for the most comfortable desk, we have curated a list of a few tips that we think might come handy when you are designing your study room. Try them out now!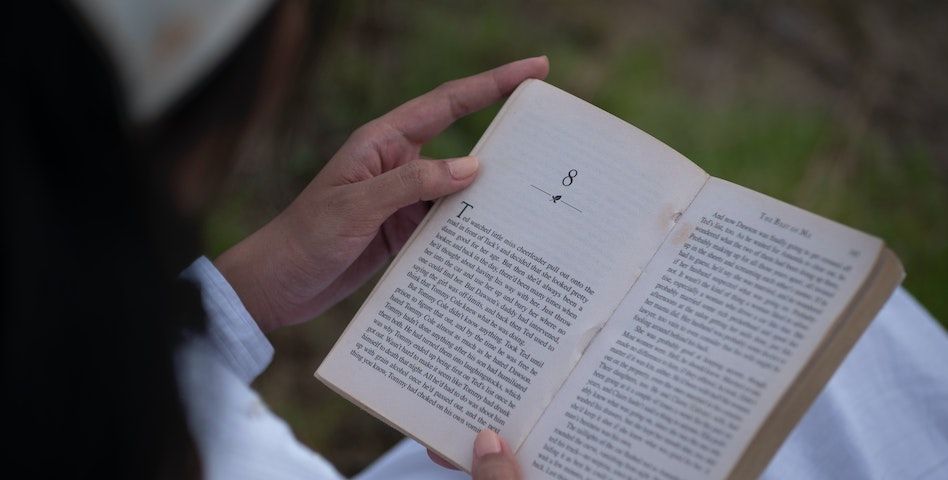 10 Easy Tips To Decorate Your Study Room
There you go! Read below 10 easy study room decor ideas and weave magic at the place where you and your books rest!
1. Keep It Organised
Decorating a room becomes easier when you have a plan to make it an organised one. Make sure to separate the things as per the categories as this will make it easier for you to find them later.
2. Inspiring Wall Decor
Some motivation on the wall will just keep you going. Opt for sleek and quirky graphic paintings, which compliments the vibe of your room.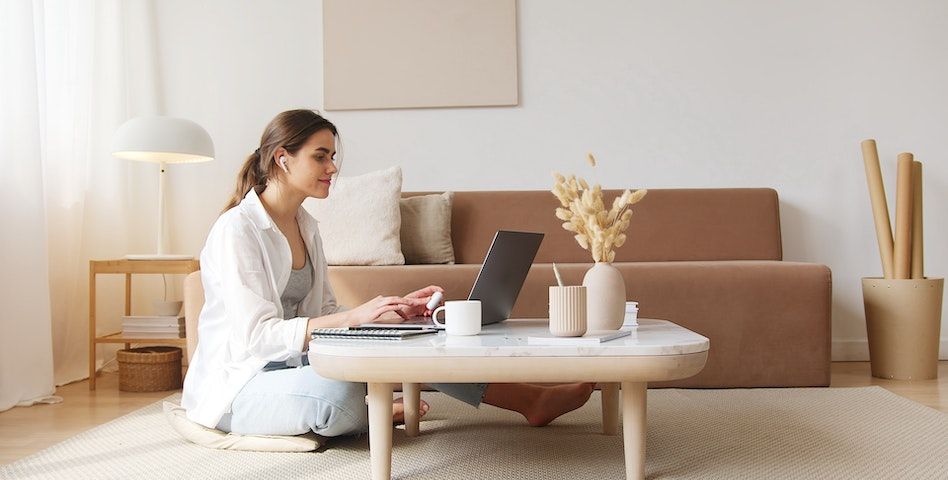 3. Add A Pop Of Colour

You might be all about going decent with greys, whites and browns but it is always a great choice to add a colorpop factor to it. You can try adding bright and vibrant table decor to jazz it up.
4. Light It Up Well

Your study room is going to be a place for all your productive work and it's best to add the right amount of light to the room for a better working environment. Apart from the table lamp, also opt for ceiling lights that are beautiful and serve the functional purpose at the same time.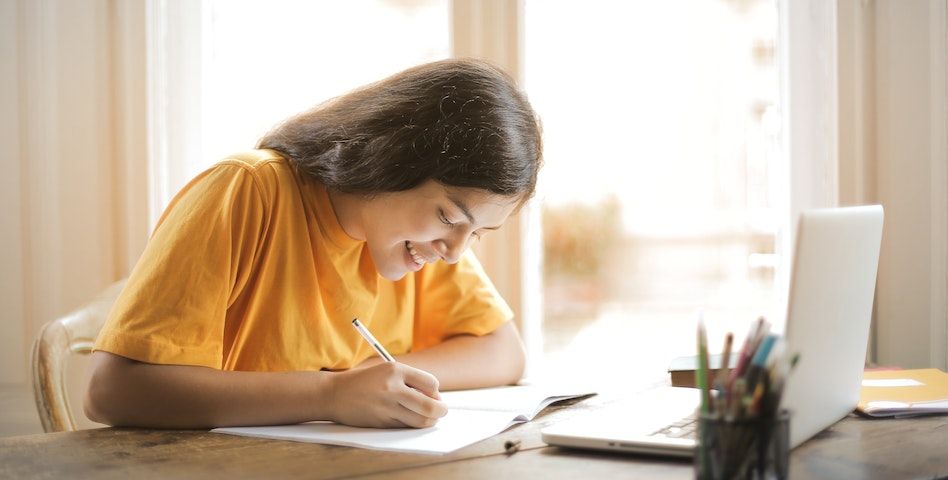 5. Shelves Are A Necessity

Whenever decorating your study room, ensure utmost storage space and shelves are one way to make it happen but also at the same time don't go overboard with shelves. Choose the right height and design that goes with the aesthetics of the room.
6. Rugs Will Add A Classy Factor

Rugs are an essential part for any room decor. They give a cosy touch to it and make it look elegant. If you are all about simple and subtle then go for the furry rugs in lighter undertones to match the room.
7. Choose A Theme
Don't try to add every theme in one study room, this will create a mess and might even make it look extremely cluttered. Go for one theme and try to keep it compact and minimal.
8. Bring Some Nature Indoor
Some greenery will help in accentuating the entire look of the room and make it look lively and attractive. Add one or two room plants in your study room.
☘️
How about having a natural theme? So, spread plants all over!!
9. Choose A Comfortable Desk And Chair
A comfortable desk and chair will help you increase your productivity. Choose the right one as per the desired height that you want and design. Go for sturdy material as they make them durable.
10. Opt For Lighter Shades
Don't go for darker shades when choosing your wall colour as lighter colors make the room look bigger and have the tendency to up your mood as well.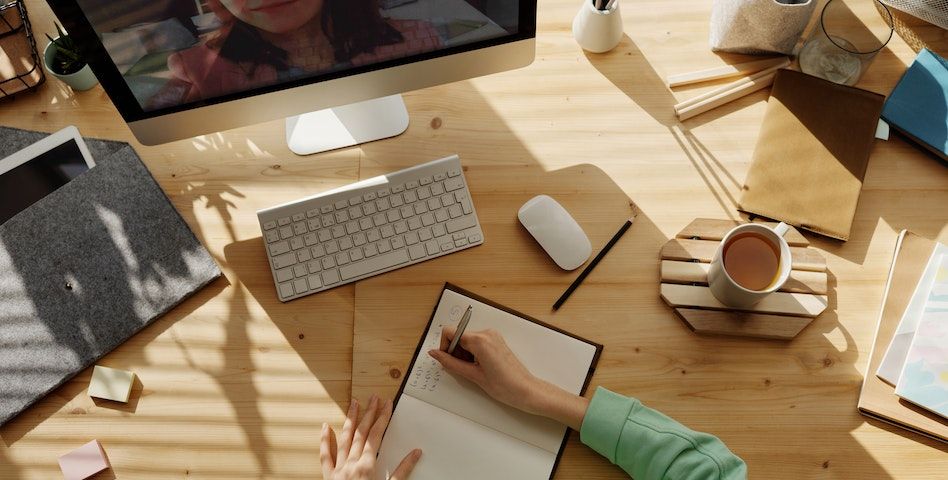 Mirrors Add A Spark!
Do not forget to add spark of mirrors at the place of your study. Mirrors, while reflecting beautiful things such as green plants or trophies, add a psychological satisfaction. They also make your place look bigger.
Solve Space Issues
There is no compulsion in having a huge room for study. You can even convert a corner and beautify it to make it your own space. Do not forget to add alarm clocks and timers for keeping a track of what you do. Also, do not forget to add a nice music system for motivational podcasting or healing music while you take breaks in study.
Conclusion
In case you are stuck in choosing the spot from where you wish to buy these decor and makeover essentials, reach out to DIY. The best spot to figure out furniture, kitchen and bathroom essentials, hardware, tiling and flooring, or outdoor and garden essentials.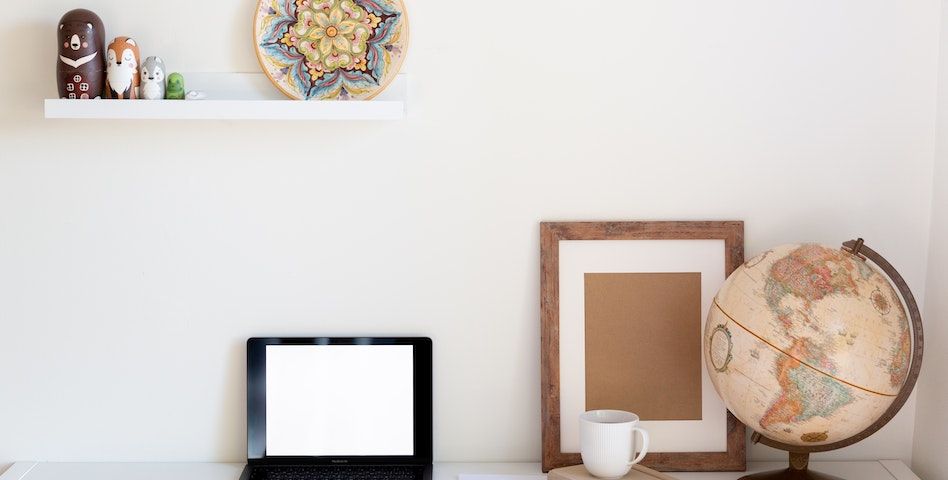 Now you have tips and tricks, and the map to reach out to the spot to buy the required stuff, why wait? It's time for the ultimate decor and that too without stress to your pockets, at affordable rates!!!