Children of all ages can get the coronavirus disease 2019 (COVID-19) and experience its complications. Know the possible symptoms of COVID-19 in children and what you can do to protect your child. If we can shop for our kids wisely, we need to consider their health also wisely!
How likely is it for a child to become sick with coronavirus disease 2019 (COVID-19)?
Children represent about 19% of all reported COVID-19 cases in the U.S. since the pandemic began.
While children are as likely to get COVID-19 as adults, kids are less likely to become severely ill. Up to 50% of children and adolescents might have COVID-19 with no symptoms. However, some children with COVID-19 need to be hospitalized, treated in the intensive care unit or placed on a ventilator to help them breathe.
Know The Risks
Certain medical conditions might increase a child's risk of serious illness with COVID-19, including:
Obesity
Diabetes
Asthma
Congenital heart disease
Genetic conditions
Conditions affecting the nervous system or metabolism
Research also suggests disproportionately higher rates of COVID-19 in Hispanic and non-Hispanic Black children than in non-Hispanic white children.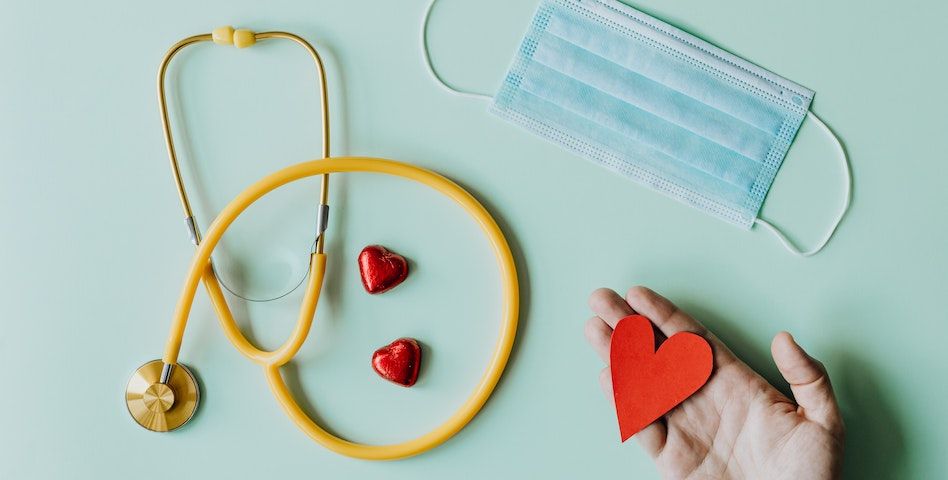 How are babies affected by COVID-19?
Babies under age 1 might be at higher risk of severe illness with COVID-19 than older children.
Newborns can get COVID-19 during childbirth or by exposure to sick caregivers after delivery. If you have COVID-19 or are waiting for test results due to symptoms during your stay in the hospital after childbirth, wear a well-fitting face mask and have clean hands when caring for your newborn.
Keeping your newborn's crib by your bed while you are in the hospital is OK, but maintain a reasonable distance from your baby when possible. When these steps are taken, the risk of a newborn getting COVID-19 is low. However, if you are severely ill with COVID-19, you might need to be temporarily separated from your newborn.
Infants who have COVID-19 but no symptoms might be sent home from the hospital, depending on the circumstances. It's recommended that the baby's caregivers wear face masks and wash their hands to protect themselves. Frequent follow-up with the baby's health care provider is needed — by phone, virtual visits or in-office visits — for 14 days. Infants who test negative for COVID-19 can be sent home from the hospital.
What are the signs and symptoms of COVID-19 in children?
Children with COVID-19 might have many symptoms, only a few symptoms or no symptoms. The most common symptoms of COVID-19 in children are cough and fever. Possible signs and symptoms include: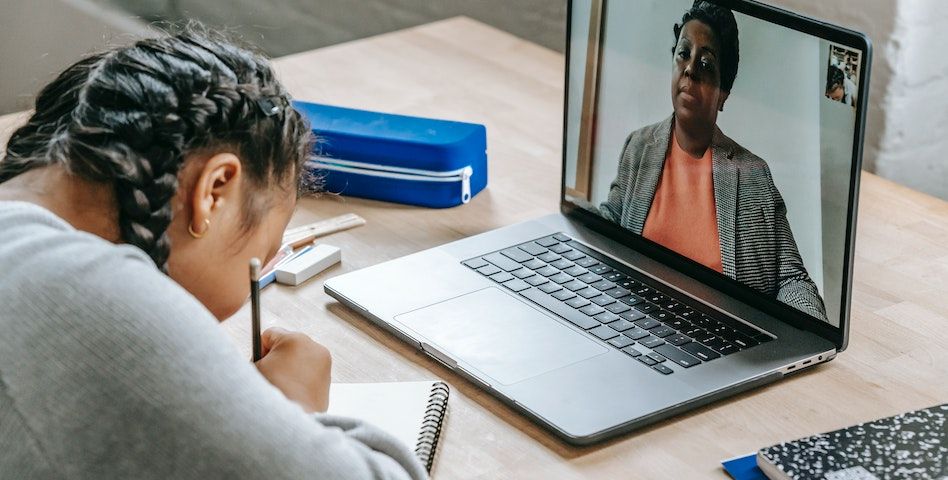 Fever
Cough that becomes productive
Chest pain
New loss of taste or smell
Changes in the skin, such as discolored areas on the feet and hands of kids
Sore throat
Nausea, vomiting, belly pain or diarrhea
Chills
Muscle aches and pain
Extreme fatigue
New severe headache
New nasal congestion
COVID-19 symptoms appear on average about 6 days after a COVID-19 exposure. It can be hard to tell if your child has COVID-19 or another illness with similar symptoms, such as the flu or hay fever.
Talk to your child's health care provider.
Keep your child at home and away from others, except to get medical care. If possible, have your child use a separate bedroom and bathroom.
Focus on symptom relief. This might include rest, plenty of fluids and use of pain relievers.
Call the doctor if your child keeps getting sicker. Emergency warning signs include trouble breathing, persistent pain or pressure in the chest, new confusion, inability to wake or stay awake, or pale, gray, or blue-colored skin, lips or nail beds — depending on your child's skin tone.
Factors used to decide whether to test your child for COVID-19 may differ depending on where you live. A health care provider may also consider testing if your child is at higher risk of serious illness.
To test for COVID-19, a health care provider uses a long swab to take a sample from the back of the nose (nasopharyngeal swab). The sample is then sent to a lab for testing. If your child is coughing up phlegm (sputum), that may be sent for testing.
What is multisystem inflammatory syndrome in children (MIS-C)?
Multisystem inflammatory syndrome in children (MIS-C) is a serious condition in which some parts of the body — such as the heart, lungs, blood vessels, kidneys, digestive system, brain, skin or eyes — become severely inflamed. Evidence indicates that many of these children were infected with the COVID-19 virus in the past, as shown by positive antibody test results, suggesting that MIS-C is caused by an excessive immune response related to COVID-19.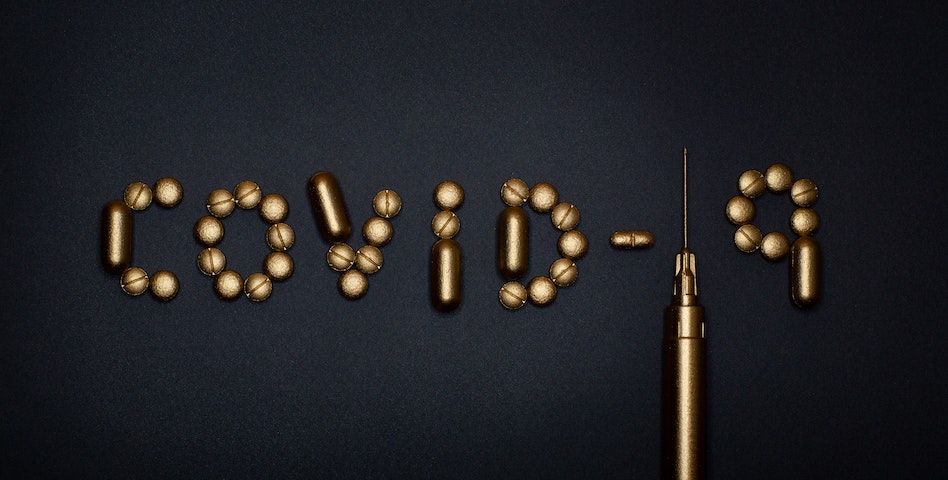 Possible signs and symptoms of MIS-C include:
Fever that lasts 24 hours or longer
Vomiting
Diarrhea
Pain in the stomach
Skin rash
Fast heartbeat
Rapid breathing
Red eyes
Redness or swelling of the lips and tongue
Feeling unusually tired
Redness or swelling of the hands or feet
Headache, dizziness or lightheadedness
Enlarged lymph nodes
Emergency warning signs of MIS-C include:
Inability to wake up or stay awake
Difficulty breathing
New confusion
Pale, gray or blue-colored skin, lips or nail beds — depending on skin tone
Severe stomach pain
Can children who get COVID-19 experience long-term effects?
Anyone who has had COVID-19 can develop a post-COVID-19 condition. Research suggests that children with both mild and severe COVID-19 have experienced long-term symptoms. The most common symptoms in children include: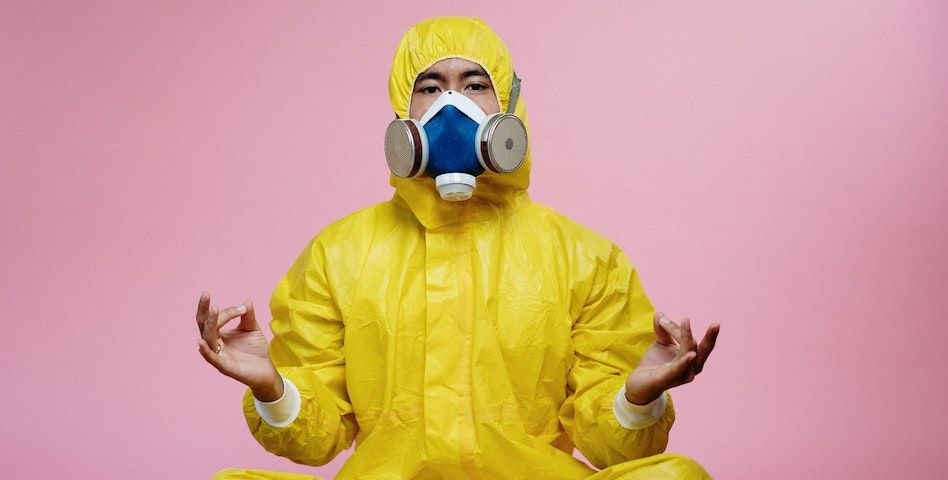 Tiredness or fatigue
Headache
Trouble sleeping
Trouble concentrating
Muscle and joint pain
Cough
These symptoms could affect your child's ability to attend school or do his or her usual activities. If your child is experiencing long-term symptoms, consider talking to your child's teachers about his or her needs.
If children don't frequently experience severe illness with COVID-19, why do they need a COVID-19 vaccine?
A COVID-19 vaccine can prevent your child from getting COVID-19 and spreading it at home and in school.
If your child gets COVID-19, a COVID-19 vaccine could prevent severe illness.
Getting a COVID-19 vaccine can also help keep your child in school and more safely have playdates and participate in sports and other group activities.
What can I do to prevent my child from getting COVID-19?
There are many steps you can take to prevent your child from getting the COVID-19 virus and spreading it to others. The CDC recommends:
Getting vaccinated. COVID-19 vaccines reduce the risk of getting and spreading COVID-19. A COVID-19 vaccine can be given to eligible children on the same day as other vaccines.
Wearing face masks. If you are in an area with a high number of people with COVID-19 in the hospital or new COVID-19 cases, the CDC recommends wearing a well-fitted mask indoors in public, whether or not you're vaccinated. Don't place a face mask on a child younger than age 2 or a child with a disability who can't safely wear a mask.
Keeping hands clean. Encourage frequent handwashing with soap and water for at least 20 seconds, or using an alcohol-based hand sanitizer that contains at least 60% alcohol. Have your child cover his or her mouth and nose with an elbow or a tissue when coughing or sneezing. Remind your child to avoid touching his or her eyes, nose and mouth. Teach your kids to keep washing their hands until they have sung the entire "Happy Birthday" song twice (about 20 seconds).
Cleaning and disinfecting your home. Clean high-touch surfaces and objects regularly and after you have visitors in your home. Also, regularly clean areas that easily get dirty, such as a baby's changing table, and surfaces and items that your child often touches.
Choosing safer activities. Choose outdoor activities when possible or indoor activities in well-ventilated spaces. Avoid activities that make it hard to stay 6 feet, or 2 meters, away from others. Limit visits with people who are unvaccinated or whose vaccination status is unknown. Keep distance between your child and others when in public. Avoid close contact with people who are sick, if possible.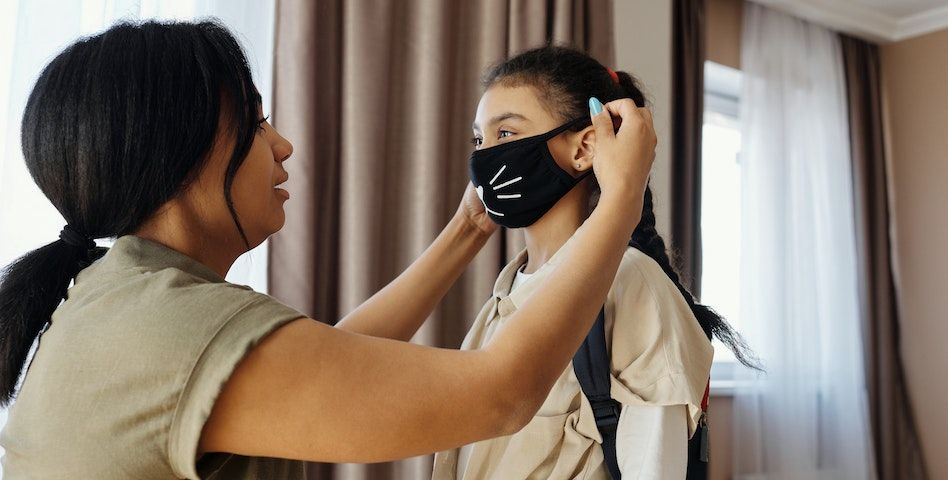 Following guidelines to protect against the COVID-19 virus can be difficult for kids. Stay patient. Be a good role model and your child will be more likely to follow your lead.
Team Babylist wishes great health and comfort for your kids! Good luck!!