Do you think a diet plan is the way out to make you stick to the goals of losing weight or staying healthy? Read ahead to figure out if diet plans are helpful or not? Also, you would be able to know about the best platform that helps you get a perfect diet plan, as per your requirements. So, let's get started!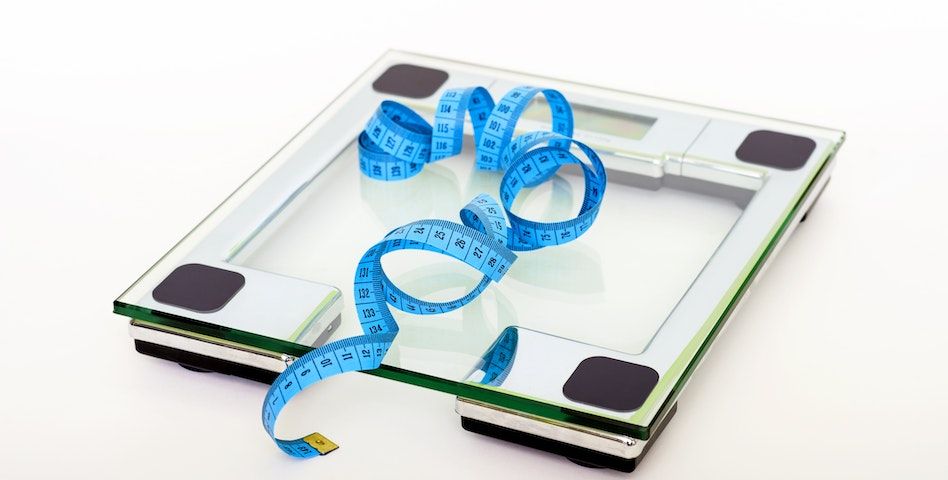 What Is A Diet Plan?
A diet plan is creating a layout, a proper plan, and a systematic mentioning of the nutrients intake that is required to a body. This could be according to a specific requirement, goal, and need of the individual.
Whosoever creates a diet plan, is required to know about the details of the one who wishes to acquire the plan. Details that are included are:
Bodyweight
Any previous allergies
Some clinical reports
Present status of some ailments/diseases if any
And much more !!!!
Are diet plans only for weight loss?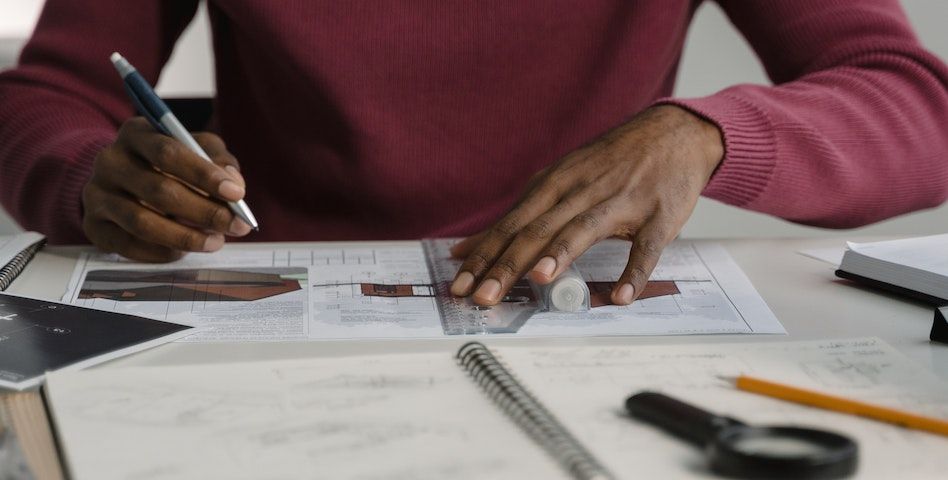 A diet plan, also known as an eating plan, is a regulated food consuming strategy created for people who are in the need of special food/dietary restrictions. In many situations, these restrictions are for weight loss, but some specific diet plans may be for gluten intolerants, people with food sensitivities, and other special cases.
Remember, while choosing a perfect plan, it is important to keep in mind that not every diet will work for every individual. And it works only when followed religiously.
What Is The Benefit Of A Good Diet?
But what exactly is a balanced diet? In simple words, it's a diet that offers the nutrients to help your body function properly. The importance of diet lies in the intake of the right amount of calories. Your body gets the right nutrition when you consume a wide variety of food rich in calories such as fresh fruits and vegetables, whole grains, and proteins.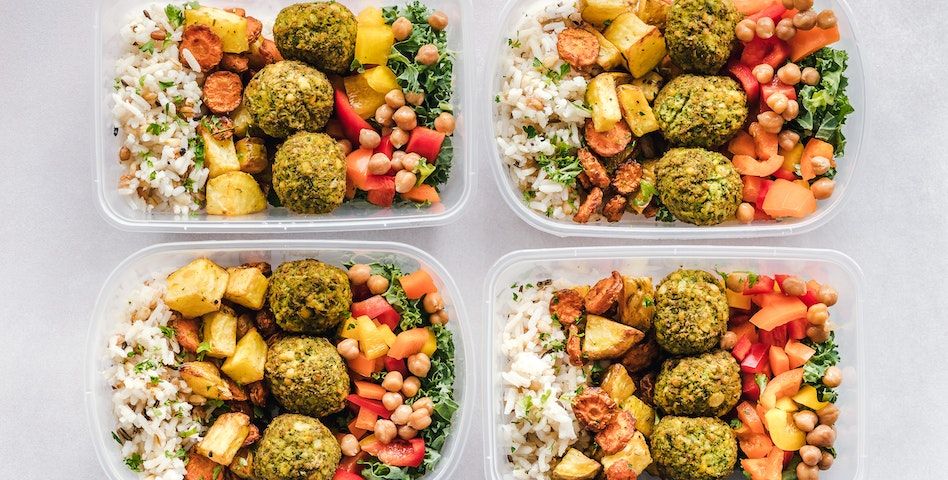 Can We Rely On Diet Plans?
Being clueless is never good. What if someone guides you, reminds you, and teaches you certain things on time? Do you feel relaxed? We guess the answer is YES!
Similarly, diet plans are nothing but synonymous to being mentors. Diet plans guide you, aware you, help you, and support you! What's better than knowing what to eat and in what quantity to eat?
Why trust diet plans?
We all know eating in excess is not good. But eating less than required isn't good either. Also, how do we know what to eat to cover up the scarcity of a particular nutrient? A smart diet plan helps our body get replenished from the nutrients required. Trusting diet plans is important for several reasons.
First, diet plans help you stay dedicated to your health. Without a diet plan, it can be easy to let unhealthy habits slip back in.
Second, diet plans give you a clear idea of what food is to be taken and what is not to be taken. This helps you make healthy choices and avoid foods that could sabotage your diet.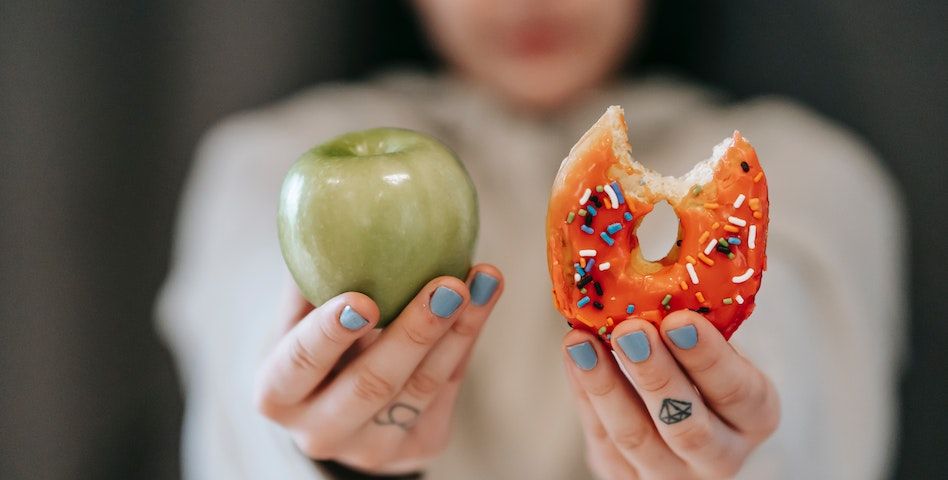 Third, diet plans help you follow health rules strictly. This is especially important if you have specific health goals in mind, such as losing weight or lowering cholesterol levels.
Finally, diet plans provide guidance that would otherwise not be possible.
Without a diet plan, it would be easy to get off track and make poor choices that could jeopardize your health. For these reasons, diet plans are an essential tool for anyone looking to improve their health.
Which Is The Best Diet Plan Service?
Nutrisystem is the best diet plan providing service. They have various options as per the eating habits, requirements, and allergies. With expertise and great deals, they help people avail the best of benefits.
Conclusion
Online diet plans have always been a controversial topic, with some people swearing by them and others asserting that they are a waste of time. However, searching for diet plans can actually be helpful for those who are trying to improve their health within pockets and without any hassle. One of the main benefits of diet plans is that they provide structure and guidance.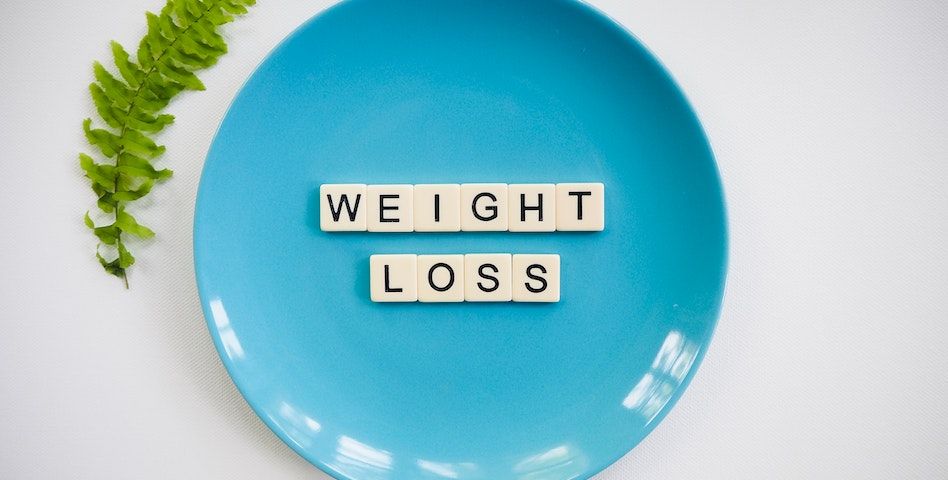 Without a plan, it can be easy to stray from healthy eating habits. However, diet plans help to keep you on track by outlining what you should and should not eat. Additionally, diet plans can help to educate you about healthy eating choices. For example, you may not be aware of the nutritional value of certain foods or the health benefits of certain ingredients.
Diet plans can provide this information in an easily accessible format, allowing you to make informed choices about what you eat. Ultimately, diet plans can be helpful for those who are looking to improve their overall health.