This year is speeding by, and the fashion world and its ever-evolving trends are following an equally brisk pace.
While autumn may have seen us donning cut-outs, peek-a-boo tights and sleek suits, there's a whole new suite of trends to pay attention to as we barrel headlong into winter.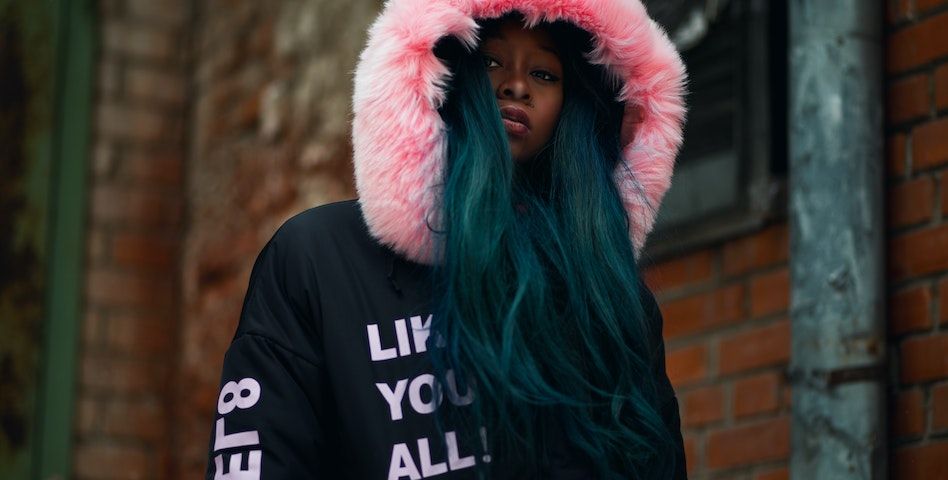 Taking inspiration from the ever-impeccable styling seen on the streets and runways of the most recent fashion month, we round up the biggest trends to turn to for sartorial excellence this winter 2022.
Biggest fashion trends of winter 2022
There you go!!!!
Oversized outerwear
From leather trench coats to puffers and aviator jackets, the most recent fashion month made one thing abundantly clear: Oversized silhouettes are most definitely in.
Runway designers and street style punters alike embraced with comfortably slouchy up-sizing, à la Australian model Adut Akech on the streets of Paris in the bottom left and Squid Games star HoYeon Jung for Louis Vuitton FW22 at top left. As seen in the top and bottom right, others have leaned towards the more structured silhouette with exaggerated shoulders.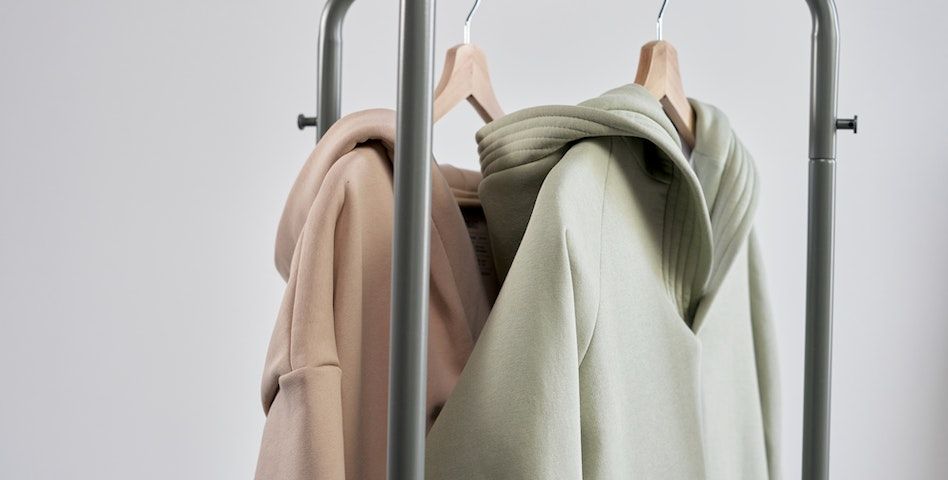 Tonal dressing
Dopamine dressing has gone to the next level. In the vein of clowncore and kidcore trends that have been dominating social media, vividly-hued tonal dressing is all the rage.
Think Valentino's Pink PP collection — it's about selecting one color and building your entire outfit around it, playing around with texture if you want to inject a bit more drama into things. Matching accessories, like these street style experts, earn extra points.
Balaclavas and bonnets, boosted
We included the rise of the balaclava in our autumn trends, but don't think that it's disappeared for its primetime season of winter — just ask Coperni or Max Mara. Head coverings in fashion may be controversial — considering the great 'debate' around Muslim women's head coverings and fashion's disregard towards that until now — but there's no denying they've got a real grip on the designer and street style communities.
While minimalist balaclavas — designed with a practicality of warmth in mind — are the main trend, more decorative bonnets are also having their moment.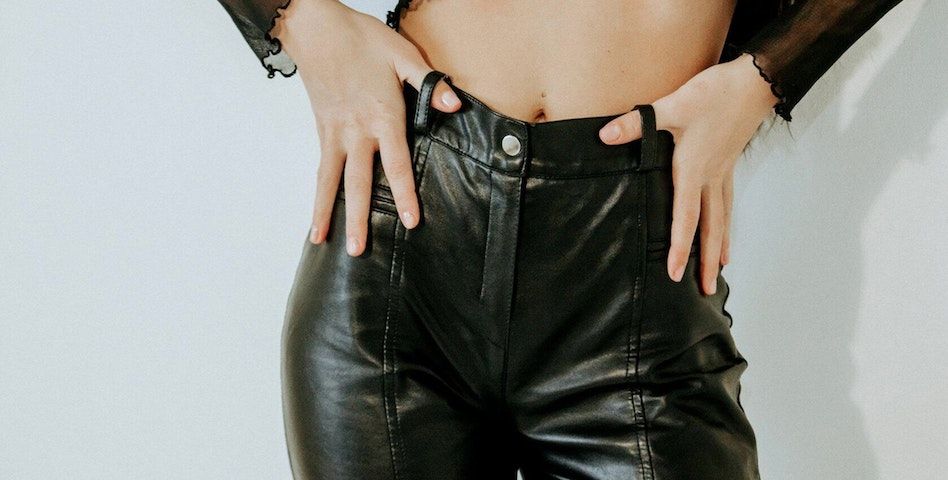 Leather trousers
When it comes to bottoms, leather trousers are the popular choice of the moment — whether faux leather à la Chloé, or the real deal.
And while low-waisted pants may be seeing a resurgence, it appears that many of the leather pants stick to a mid or high-rise design — perfect for that extra warmth out there in the cold. Embrace any hue, not just the classic black: from cool indigo to warm terracotta, the options are endlessly playful.

Textured vests
Whether its a minimalist knit style layered up over and under a number of other winter warmers à la Bella Hadid for Givenchy, a patterned turtleneck worn solo à la Salvatore Ferragamo FW22, or open zippered design à la Ava DuVernay, the vest is a major winter fashion trend.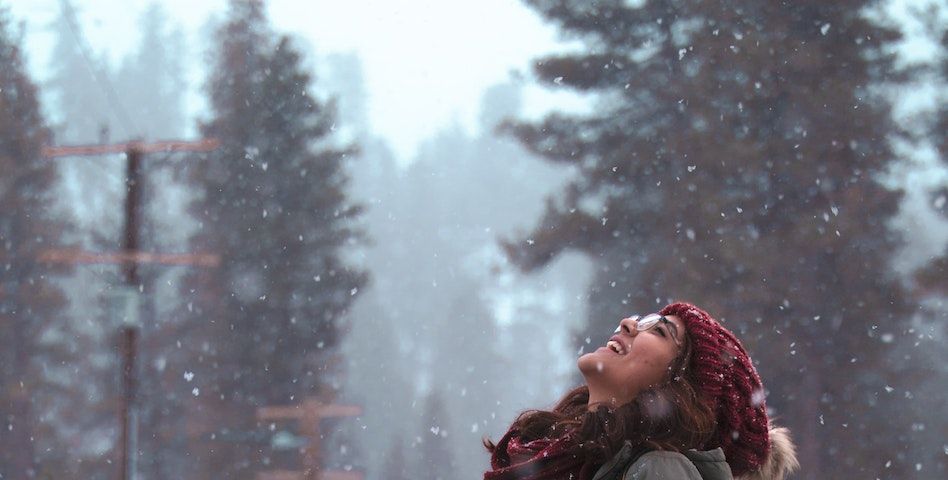 What we love is its versatility: a vest can be dressed up or down with ease, and it lends a certain effortless chicness to any outfit it accompanies.
Preppy pleats
Mostly minis, sometimes maxis, sometimes micro minis (ahem, Miu Miu) — the pleated skirt is one of the most playful trends of the moment.
Be they made of flowy chiffon, noughties denim or preppy plaid, they're always a delight — and surprisingly flexible when it comes to styling options. Pair a longer one with a tailored blazer or coat for a sophisticated effect, or grab a mini and embrace your youthful side, paired with a cosy sweater or a collared shirt and tights for the super preppy look.
Tips to stay cozy but fashionable in winters

Wear three layers
Your base layer might consist of silk underwear, a merino wool turtleneck, and leggings—thin, moisture-wicking basics that will keep you warm without making you sweat. Your middle layer can be something like a thick fleece for insulation. And the outer layer—a winter coat or parka—serves as a barrier against wind and rain.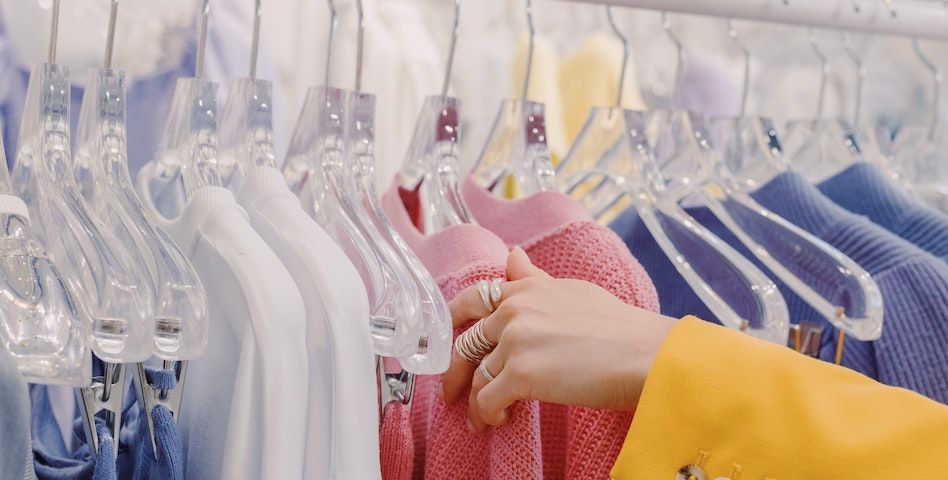 Keep it tight
Tight-fitting clothing will help prevent wind chill. Swap wide-leg jeans for skinny jeans, which also help visually balance out oversize knit sweaters and chunky boots. Wear fleece-lined tights or leggings under skirts and dresses to keep your legs warm.
Try this combo
Accept that you can pair sweaters with skirts. Try a chunky cable knit pullover with a knee-length pencil skirt. Looser maxi and midi skirts work with sweaters, too: Try the French tuck, and wear a statement belt to balance the look.

Avoid cotton
Cotton is an amazing, breathable material, but it holds a lot of water, making it less ideal for winter weather. Save the plaid flannel shirts, corduroy pants, and college sweatshirts for fall and spring. If you have wool pants, wear those instead of denim.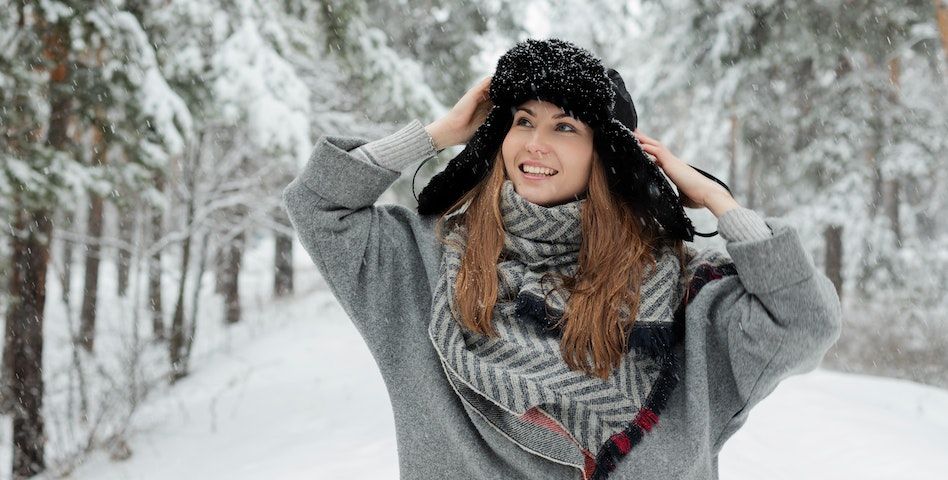 Conclusion

Fall season is here. Get ready with your wardrobe and enjoy the approaching winters with fashionable clothing. Boden is all set to offer you fantastic options, within budget. So, what are you waiting for?