How To Sell Used Items On Cash Converters: The Ultimate Guide 2022
Did you know that the average family has approximately 17 unwanted or unused items? That equates to an average of $5,000 in unwanted stuff for each family. Consider all the essential things you could get with that much cash!

If you are looking to sell worn goods around the house and give them a new lease on life, there are various firms that purchase used stuff from consumers to resell and earn money. They are responsible for maintaining the product's condition and marketing it in order to sell it.

Cash Converters is one of these businesses, and today we'll learn more about it and the steps necessary to sell your stuff in this store.
What Is Cash Converters?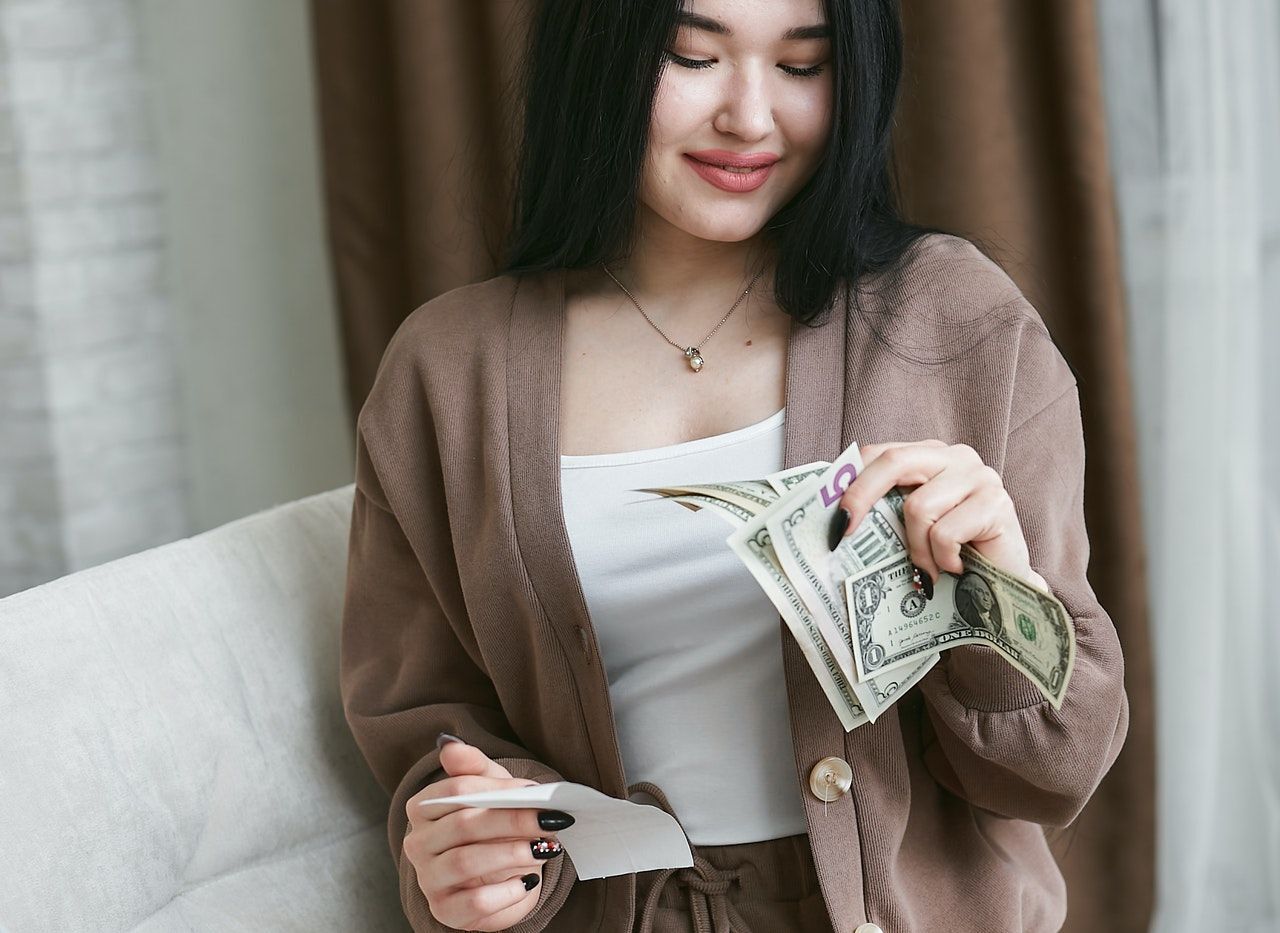 Cash Converters is a franchise of online and physical stores dedicated to the purchase and sale of used items of various types. Its physical stores are divided into sections for purchasing products, arranging items, and a shop format section where clients can purchase.

Cash Converters makes living more inexpensive for you, as in being able to purchase the items you desire at a discount or being able to sell what you don't want for immediate cash in order to purchase something you do want. Alternatively, allowing you to borrow against the stuff you already own but are unwilling to part with.

Since its mission is that everyone should have choices in life, Cash Converters delivers optimal and simple solutions to their consumers.
How To Make A Sale At Cash Converters?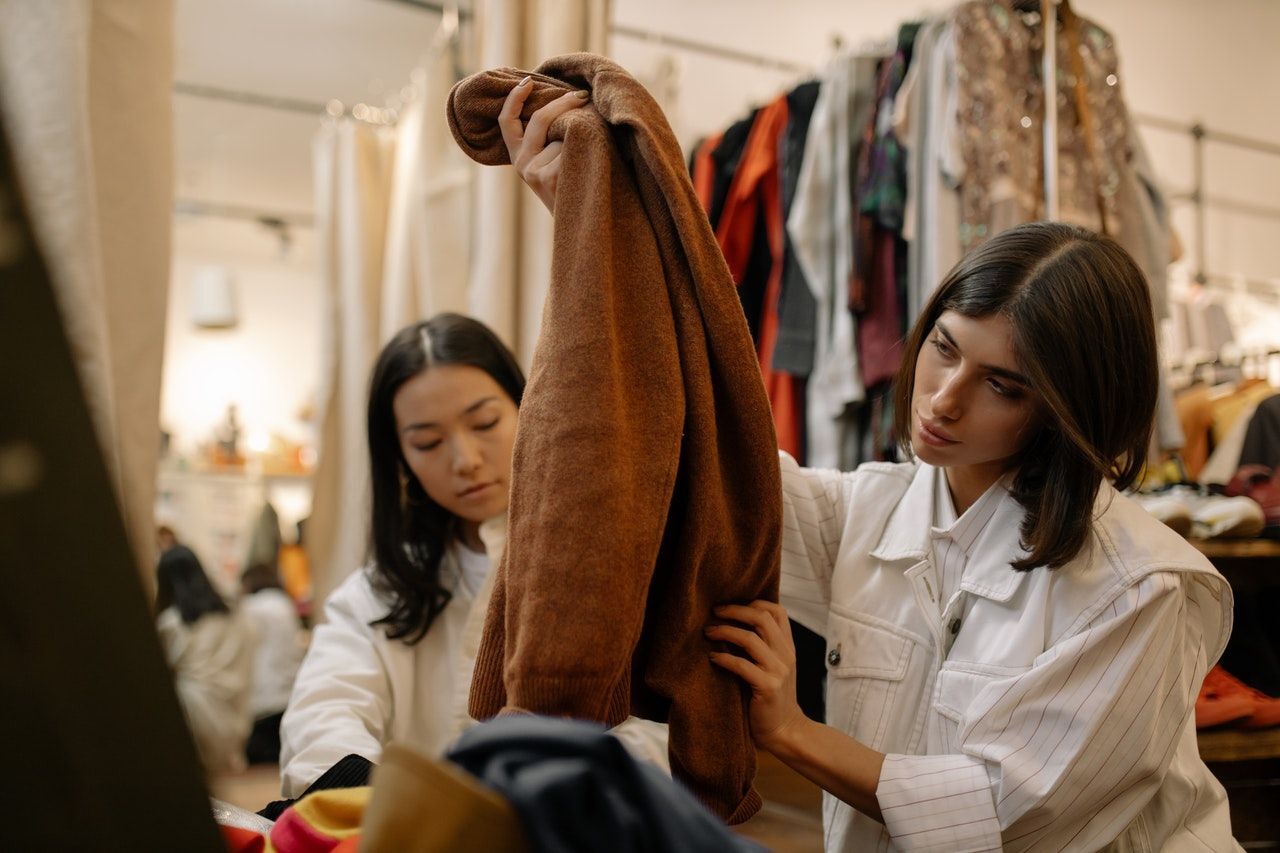 You may choose to upgrade to a newer model of your electronics, or you want new furniture for your living room. Regardless of your needs, Cash Converters' helpful staff can find a new home for your unwanted item in exchange for fast cash.

If you want to sell your used items on Cash Converters, there are certain things that you need to be aware of. First of all, to sell on Cash Converters, you must be of legal age and produce your ID card.

Learning how to sell used items on Cash Converters is quite straightforward and requires only a few simple steps:

What Are You Not Permitted To Sell At Cash Converters?

You cannot sell large furniture, major appliances (unless they are small such as coffee makers, hoovers, or microwaves), firearms, or apparel except for sportswear such as motorcycle or climbing gear at Cash Converters.
These are some of the items that you can't sell on this platform as this is the company's policy. However, these are just a few of the items that you can sell. There are a plethora of other things that you can sell at Cash Converters and make your life easy.

What Products Can You Sell At Cash Converters?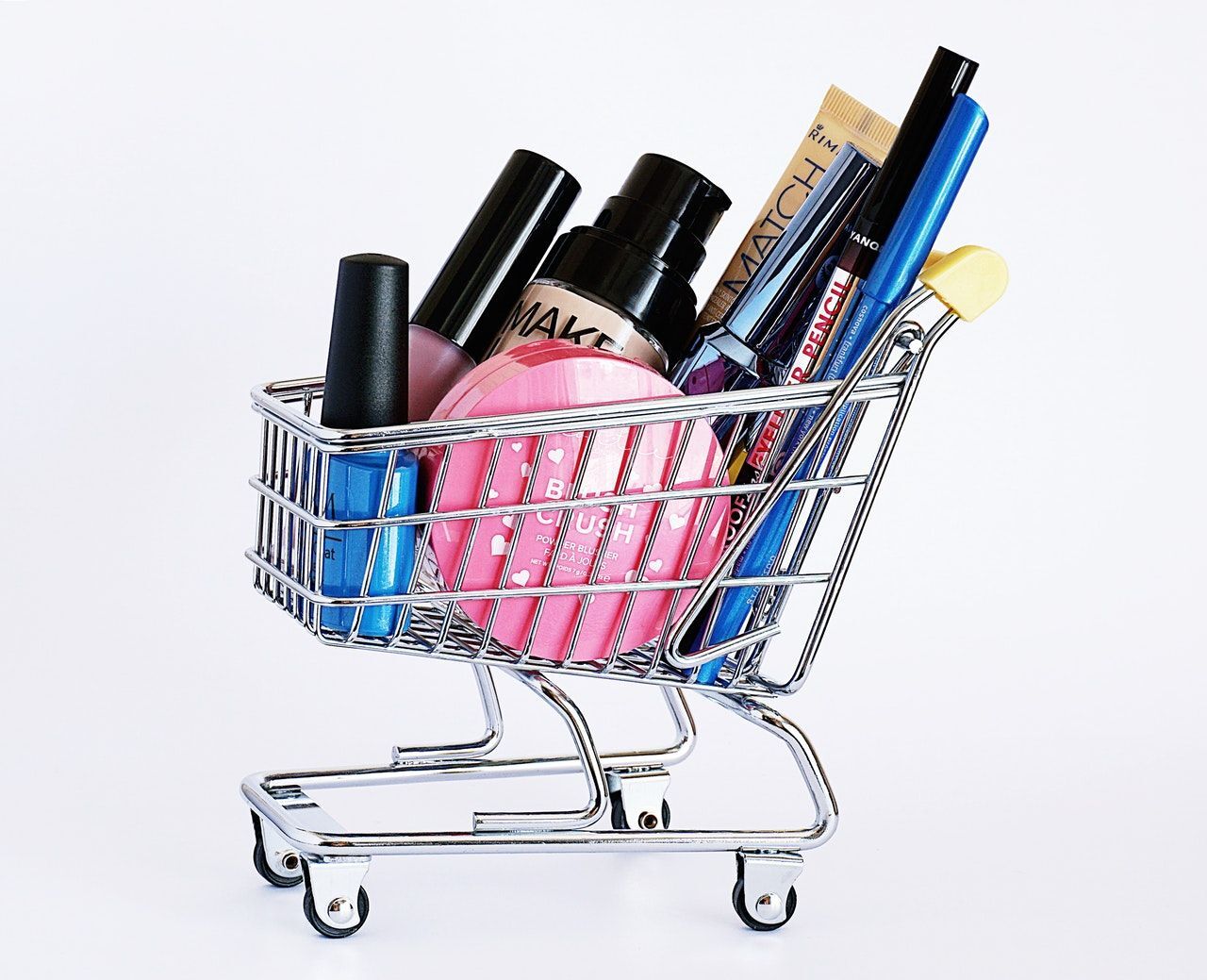 Cash Converters accepts the following items for sale: mobile phones, tablets, computers, printers and hard drives, watches, musical instruments, video games, game consoles, cameras, sunglasses, gold jewelry, small home appliances, do-it-yourself projects, televisions, and baby stuff minus clothing.

You can sell all these items on the platform without any hassle. The best thing is that you can find amazing products for your used items and make some extra bucks.

How Much Do Cash Converters Pay?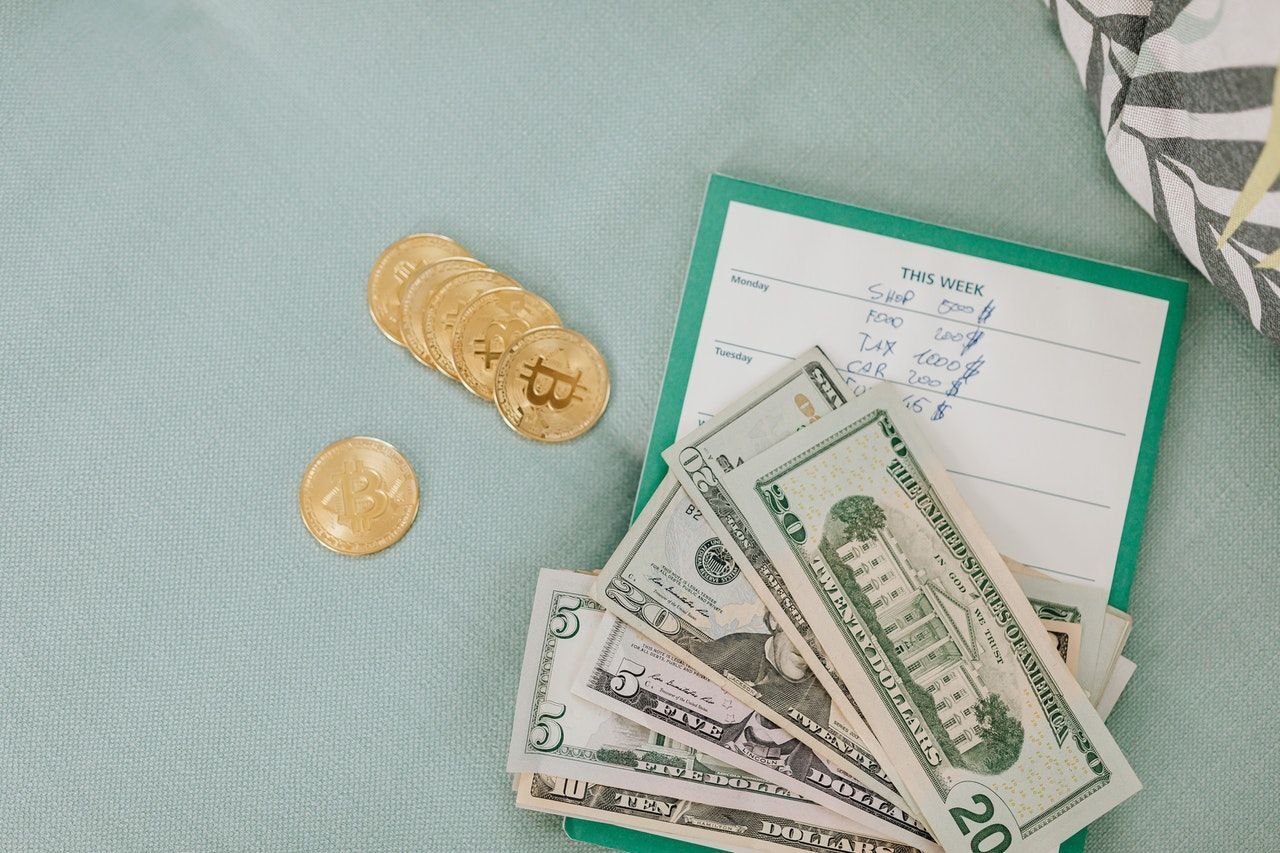 If you are wondering how much they pay at Cash Converters, you should know that it varies depending on the valuation they conduct, but it will always be less than the product's current selling price.

It is obvious that you will not be paid the full amount of a used item. Besides, the product's value will also be determined by its demand and condition. However, this doesn't mean that you will not be compensated appropriately. Cash Converters will make sure that you get a competitive market price for your used items.
How to Sell On Online Cash Converters?
To sell on Cash Converters' online marketplace, you must register, select a product category, and enter the product's name, model, condition, details, color, and images.

Click "Request assessment," and you will receive a response from them within less than 24 hours with the amount of money they will pay you for your product.
If you accept the pricing, they will pick it up from your home or deliver it to one of their stores and pay you the agreed-upon amount. That's it! This is how you can sell your items in the simplest way!

How To Sell At Cash Converters In-Store?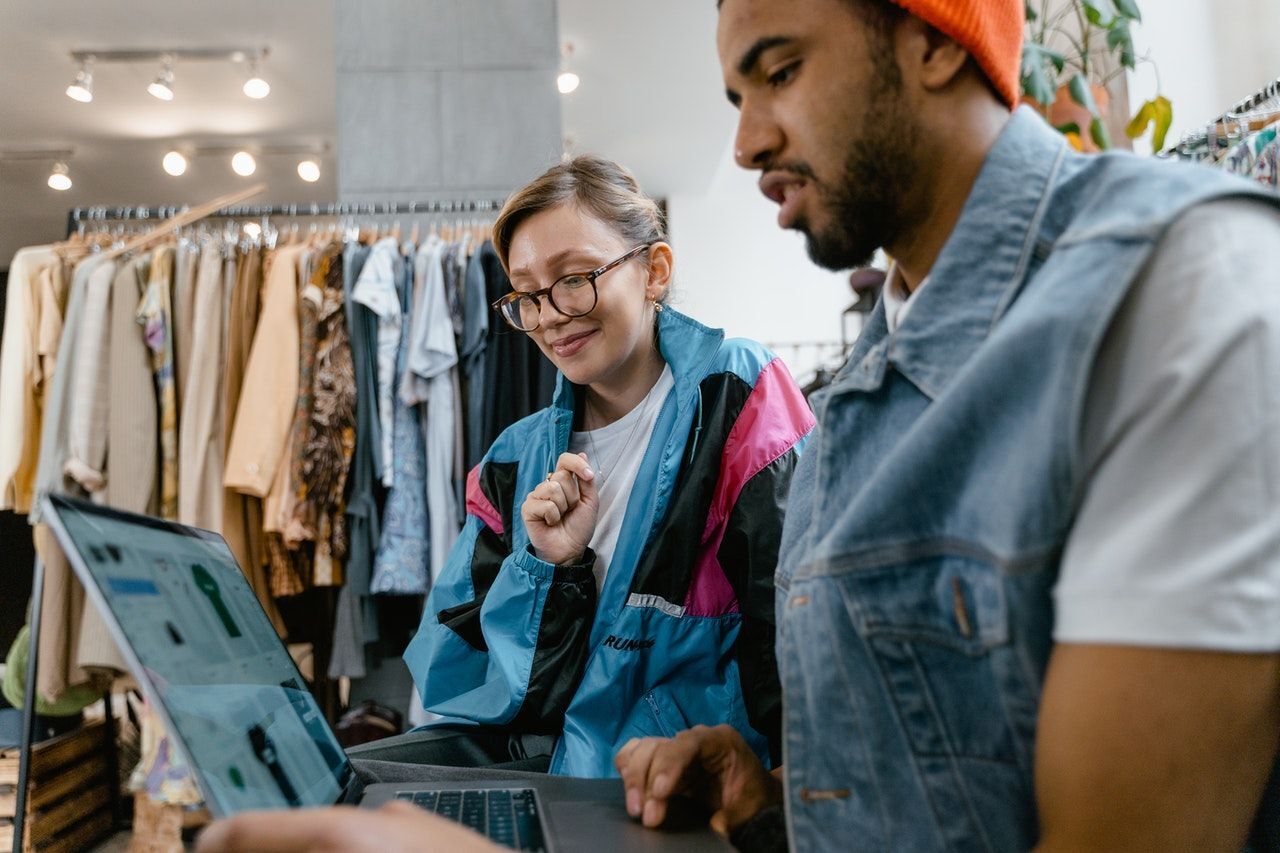 In addition to selling your used item online at Cash Converters, you can sell it in-store by bringing it to one of their locations, where they will quote you a price and pay you in cash on the spot.
This is the most straightforward and fastest way of selling your items.

Conclusion
This is exactly how you can sell your used items on Cash Converters and make some extra bucks to spend on other important stuff. Cash Converters is one of the most trusted brands in the market as they have catered to the needs of thousands of customers. From selling used items to buying something new for you, Cash Converters is your one-stop destination.