If you enjoy fantasy football but are now immersed in the world of NFTs, Sorare has the perfect solution for you. Everyone cheers for Christiano Ronaldo and Messi when they score goals for their football clubs, whether it's the big match of the champions league during the week or league football on the weekends. Our enthusiasm for football is unfathomable.
The advent of fantasy football made significant progress towards gamifying this obsession. It specified a fun and exciting means for everyone to participate actively in the game. However, wouldn't it be better and more enjoyable if you could earn money and acquire assets while playing?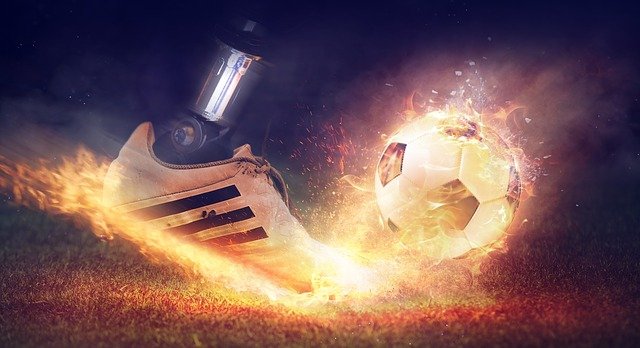 Today, thanks to blockchain technology and NFTs, this gamification has reached new heights. And for the very first time in your life, you can genuinely earn money and own assets! Distinguishing fantasy from reality? Without a doubt!
But, what exactly is Sorare? This ultimate Sorare beginners guide will answer all of your questions and you will discover the exciting new generation of fantasy football.
Let's get started!
The classical Fantasy Football model
To begin, what exactly is fantasy football? In a nutshell, fantasy football enables you to compete against your favorite football players.
You can establish your fantasy team before a matchday by selecting players from a pre-set list. After forming your squad, you can compete in leagues and against your friends.
Then, you earn some points based on the chosen players' real-time performance and progress in their games. As a result, when your striker scores, you receive points. Moreover, you receive additional points if your goalkeeper saves a penalty or a goal. When the game is complete, the player with the most points wins.
Traditional fantasy football: These are the two essential models. 
Free-to-play model: Interestingly, there are no entry or participation fees. It's perfect for friends to compete without the use of money. After all, this is a contest to determine who is the superior manager!

Pay-to-play model: Leagues and competitions require a fee. Profits are equally distributed to the winners and top performers in these events or matches.
Regrettably, you can get no real-world or real-life benefit. For example, there is no added value in the EA premier league fantasy competition other than the entertainment and excitement provided by competing against your friends.
As enjoyable as it is, there has always been a hole – players have never been able to possess and exchange in-game goods in the same way they do with real-world objects such as playing cards and action figures.
But Sorare changed all of that - Here's how!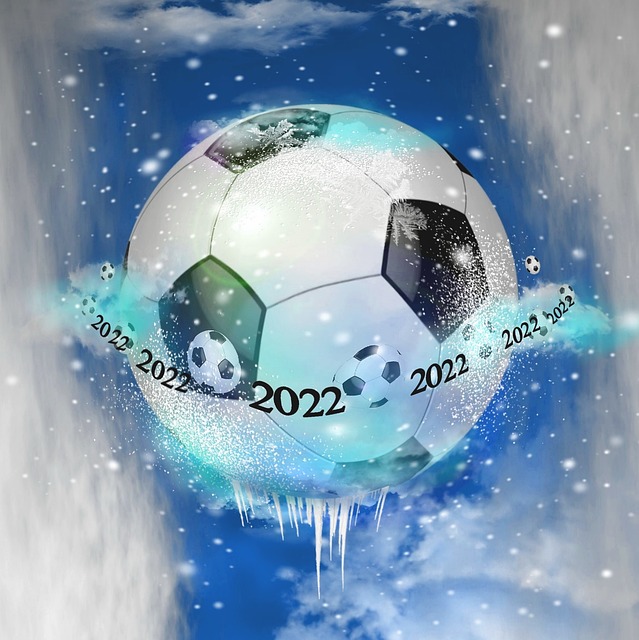 Nicolas and Adrian, two workers of blockchain business, were captivated by the concept of enabling individuals to digitally acquire commodities. According to them, humans have an innate need to accumulate uncommon assets throughout history. However, thanks to advancements in technology, they can now do it more quickly and easily.
Later, Nicolas and Adrian added football to the mix and fun, gamifying the experience of collecting and trading virtual assets on the blockchain network.
In essence, Sorare uses blockchain technology to increase the realism of fantasy football by implementing a play-to-learn approach.
As founder Nicolas Julia put it in one of his Bloomberg interviews, "Sorare is a cross between a trading card game and a Fantasy Football game."
Rather than just selecting your lineup from a roster of players, Sorare allows you to purchase the card of a player you wish to add to your squad.
These cards are stored on the Ethereum blockchain as NFTs. As with any real-world asset, the scarcer a card, the more expensive it will be!
How does Sorare benefit you?
The three inherent characteristics of NFTs set Sorare distinct from other fantasy football games.
How does it work?
Assume you wish to bolster your team with the additions of Courtois, Messi, Piqué, and Benzema. Previously, you could select these players from a list using your in-game credits. To add these players to your team in Sorare, you must own their matching NFTs.
Once you own an NFT, you own it outright, making it an in-game asset. After that, you can add the card to your lineup, compete in leagues and tournaments, and even trade or sell them! Naturally, because you are the sole owner of the NFTs, they will never expire!
How can you  Start On Your Sorare Journey?
Sorare has created its own fantasy football community, where you can completely invest in and benefit from the ecosystem. Are you interested in becoming a member of this community? Here's how you can begin!
Join Sorare and receive 10 complimentary cards to get you started.

Create a five-player fantasy football team.

Then, join the Rookie league, which is open to all new players.

After four weeks of play or registration in four leagues, you will be advanced to the next level.
In Sorare, all player cards are non-fungible tokens with variable degrees of rarity, which means they cannot be reproduced, stolen, or manipulated. After purchasing and collecting a few uncommon NFT player cards, you can enter large competitions. Additionally, not all cards are identical, as each player's rating is unique. This rating determines the card's rarity.
Each matchday when you play on Sorare, you have a chance to win weekly rewards. These awards can be in the form of money or special cards. Selling your cards via trading is another way to increase the amount of money in your wallet. With these dollars, you can purchase additional and stronger player cards that will aid you in winning competitions.
Apart from funds and player cards, many tournaments and player purchases offer the opportunity to win actual things. For instance, you could win football match tickets.
Sorare In A Nutshell
Football, fantasy sports, cryptocurrency, Blockchain Technology, and NFT — Sorare combines them all on a single platform for the everyday sports fan.
Sorare is a fun and enjoyable fantasy football platform for everyone with a passion for and interest in football, regardless of whether or not they are familiar with cryptocurrencies. The simplified playing design makes it simple for anyone to get started.
Occasionally, when participating in traditional fantasy football, the question arises: other than the enjoyment, what do you gain from this? Sorare answers this question and presents a solution by reinventing the traditional concept of fantasy football or soccer and incorporating blockchain and NFT technology.