The vast expanse of the American Midwest, spanning 12 states from Ohio to North Dakota, often hides in the shadows of more frequented destinations. This overlooked region, however, is a treasure trove for those seeking a blend of adventure, culture, and nature. From the urban allure of Chicago to the historical landmarks of St. Louis and the natural wonders of the Great Lakes, the Midwest unfolds a tapestry of experiences. This blog post is your guide to the hidden gems, where charming towns, rolling hills, and scenic rivers await, ready to captivate and redefine your perception of this diverse and beautiful part of the country.
Introduction: Overview of the American Midwest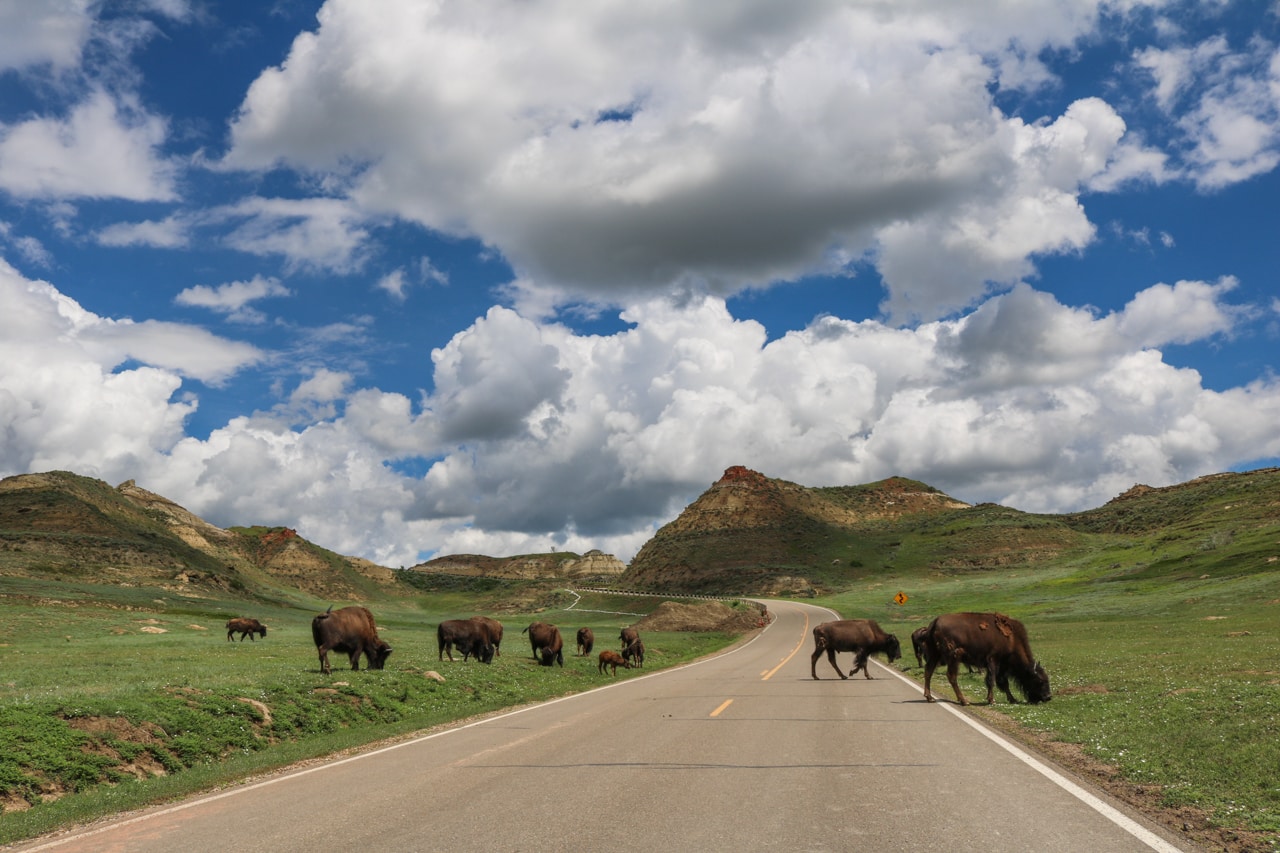 The American Midwest, often overshadowed by coastal attractions, boasts a rich blend of experiences across its 12 states. This article delves into the region's hidden treasures, showcasing the enchanting towns, rolling hills, and scenic rivers that characterize the Midwest's unique allure.
Charming Towns
Galena, Illinois: A Historical Haven
Nestled on the banks of the Galena River, Galena is a testament to well-preserved 19th-century architecture, lead mining history, and panoramic hillside views. Stroll down Main Street, explore the Galena History Museum, indulge in local wines, or embark on a trolley tour to unravel the town's unique charm.
Madison, Indiana: Riverside Elegance
Situated along the Ohio River, Madison stands as a National Historic Landmark District. With over 130 blocks of historic buildings, including Greek Revival, Federal, and Italianate-style structures, Madison offers a visual feast. Cultural attractions like the Lanier Mansion State Historic Site and nature escapes at Clifty Falls State Park enrich the experience.
Lanesboro, Minnesota: Nature's Retreat
Nestled in the Bluff Country, Lanesboro beckons outdoor enthusiasts with the Root River State Trail. This 60-mile paved trail invites biking, hiking, and cross-country skiing. Explore Amish farms, enjoy performances at the Commonweal Theatre, or immerse in creativity at the Lanesboro Arts Center.
Rolling Hills: Elevating the Midwest Landscape
Contrary to misconceptions, the Midwest unfolds beyond flat terrains, revealing destinations that showcase undulating beauty.
Hocking Hills, Ohio: Nature's Extravaganza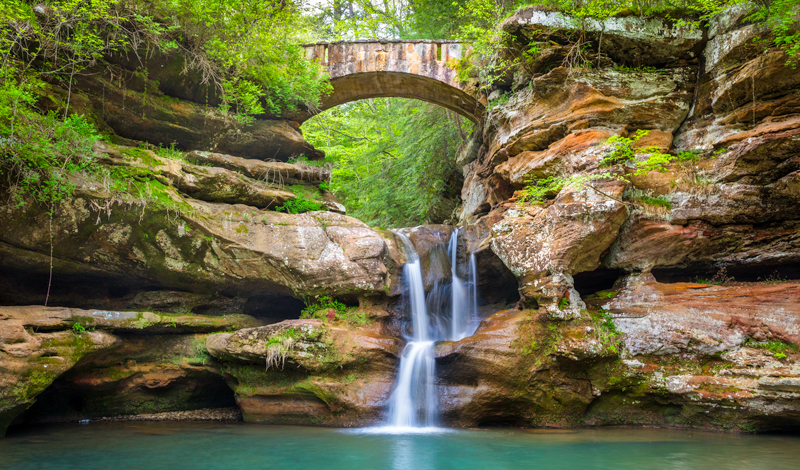 Southeastern Ohio's Hocking Hills is a haven for nature enthusiasts, boasting sandstone cliffs, caves, waterfalls, and gorges. Hike, bike, or horseback ride on trails, try zip-lining, rock climbing, or rappelling for an adrenaline rush, and unwind in cozy cabins or lodges. Explore nearby attractions like Hocking Hills Winery or the quirky Paul A. Johnson Pencil Sharpener Museum.
Door County, Wisconsin: Coastal Paradise
A peninsula on Lake Michigan, Door County offers over 300 miles of shoreline, 11 lighthouses, and scenic communities. Indulge in fish boils, cherry pies, and cheese curds while enjoying the arts and culture at Peninsula Players Theatre, Door County Maritime Museum, or the Hardy Gallery.
Black Hills, South Dakota: A Natural Marvel
In western South Dakota, the Black Hills stand as a sacred site for the Lakota people and a national treasure. Admire monumental Mount Rushmore and Crazy Horse, or explore natural wonders in Badlands National Park, Wind Cave National Park, or Custer State Park. Immerse in the region's history and culture with attractions like the Deadwood Historic District, Journey Museum, and the Sturgis Motorcycle Rally.
Scenic Rivers: Nature's Serenade in the Midwest
Blessed with rivers that provide beauty, recreation, and inspiration, the Midwest offers a unique aquatic experience.
Mississippi River: A Mighty Odyssey
Flowing from Minnesota to the Gulf of Mexico, the Mississippi River traverses 10 states, offering diverse scenery, wildlife, and culture. Cruise on a paddlewheel boat or drive along the Great River Road, a scenic route spanning more than 2,000 miles. Visit attractions like the Mark Twain Boyhood Home and Museum, the National Mississippi River Museum and Aquarium, or the iconic Gateway Arch in St. Louis, Missouri.
Missouri River: A Historic Watercourse
As the longest tributary of the Mississippi, the Missouri River weaves through Montana to Missouri. Trace the footsteps of Lewis and Clark on the Lewis and Clark National Historic Trail, a 3,700-mile journey across 11 states. Delight in the scenery, wildlife, and recreation at spots like Fort Peck Lake, Knife River Indian Villages National Historic Site, or Katy Trail State Park in Missouri.
Wisconsin River: A Scenic Voyage
Stretching 430 miles from northern Wisconsin to the Mississippi River, the Wisconsin River is celebrated for its beauty, especially in the Wisconsin Dells. This section features sandstone formations, canyons, and islands. Take a boat tour, kayak trip, or jet ski ride to witness the sights or explore nearby attractions like the Circus World Museum, House on the Rock, or the Frank Lloyd Wright Visitor Center.
Conclusion: Rediscovering the Midwest's Allure
The American Midwest stands as a hidden gem, a region that deserves more attention for its rich tapestry of experiences. From the allure of charming towns to the undulating landscapes of rolling hills and the serenity of scenic rivers, this diverse region promises a journey that seamlessly blends urban, rural, historic, modern, natural, and cultural elements—also check out apps like Roadtrippers to plan your road trips.