In this article, you will find all the recommendations and help you need to get over the initial hurdles during your first flight.
You'll learn how to prepare for the flight, what to do to minimise any discomfort and have lots of fun instead. So if you're flying for the first time, this is the only complete guide you'll need.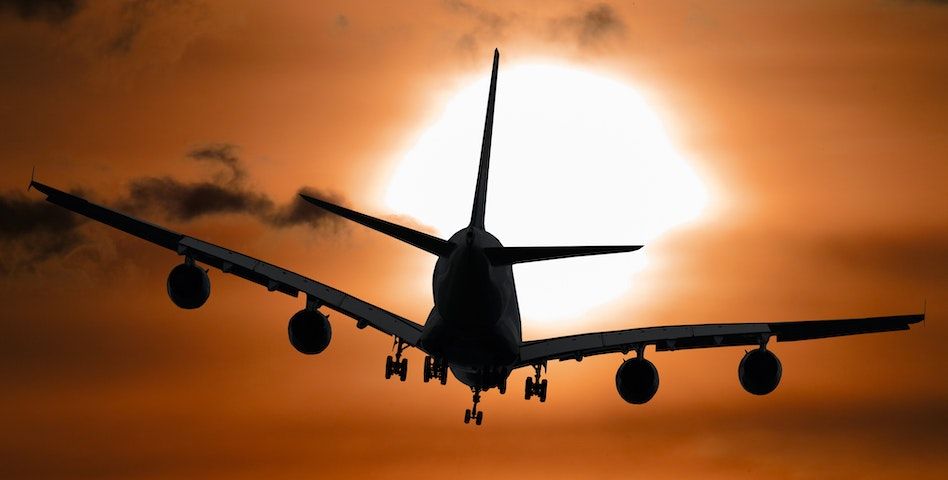 First Time Flying: It's Exciting
You will never forget your first flight. The moment the flight attendants welcome you on board for the first time, the butterflies in your stomach as you take off and meet the person sitting next to you.

You'll always remember your seat number and the first safety demonstration by the cabin crew. It's an incredible feeling and you should feel really excited! The journey is just as important as the destination and your first flight is something memorable, unique.
Difference Between Long Haul Flights And Domestic Flights
There's a difference between a long haul flight and domestic flights.
Long Haul Flights
Long haul flights are more tiring and demanding. The plane is usually bigger and there will be more flight attendants on board as well. Long haul flights for international travel usually require several connecting flights and are very rarely operated by budget airlines. Most likely you will have a checked bag as well as a carry on bag and there will be in flight entertainment like movies, series and games.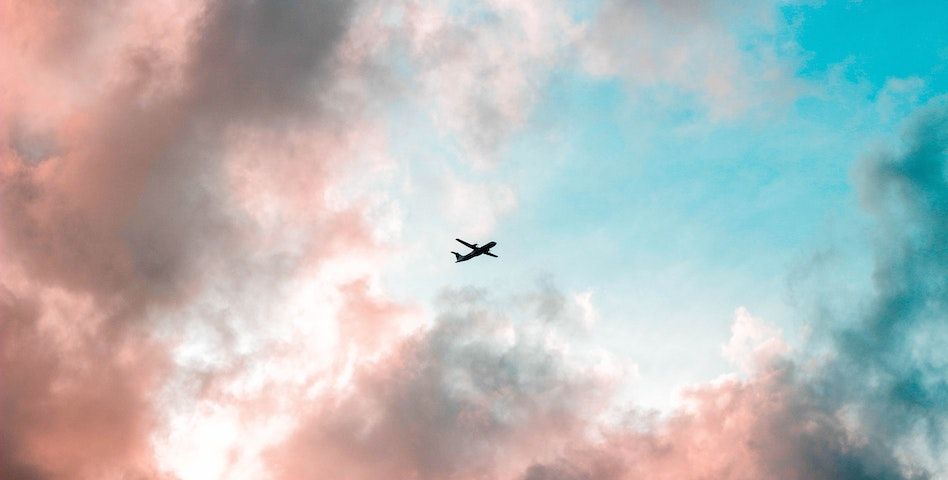 Domestic Flights
A domestic flight is usually under three hours and the cabin crew operates several of these flights a day. You'll normally only travel with carry on bags and you'll have to bring your own entertainment on board.
Instructions For Boarding Pass
Flights booked? All you need now is to get your boarding pass ready, make sure you pack your carry on well and get ready for an adventure of a lifetime.
If you love planning everything in advance, I cannot recommend enough that you purchase a Travel Planner. This is not only handy to write down your flight information (like your flight number) but also things like accommodation address, plans for every day and getting to have a travel diary handy.
✈️
This is going to be like a great piece of memory for years to come.
What To Do During First Time Travel?
There are a few things you can do when you're flying for the first time. If you are on an international flight, make sure you find out how much luggage you can bring with you. If you have checked baggage, you will need to arrive at the airport at least two hours in advance.
Head over to the check in desk to leave your hold baggage there. They will measure to ensure you don't go over the weight limits and print out a new paper ticket for you. You can check vital information on suitcase sizes here so you know how much you are allowed on planes otherwise you might have to pay extra.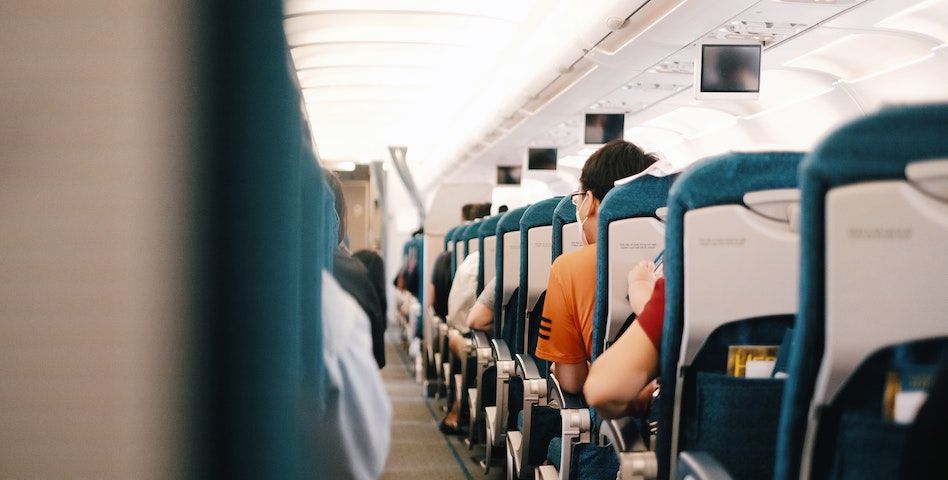 You will keep your carry on with you and now go through to security.
During Short Flight
If you are on a short flight where you travel with your carry on only you don't need to go to the check in desk. Just go straight through security. Make sure you have your electronic boarding pass ready for inspection. You can get this when you check in online a few hours prior to your flight.
At Security
At the security, remove all electronic items from the cabin bag and put them in the trays provided. You will need to remove your phone, watch and belts and any wallets or small metallic items from your pockets. Remove your large coat and big boots and go through as instructed. You might be asked to open your cabin bag to show a personal item to the airport security staff. That's standard procedure.
For Food
Many airports have a designated food court as well as duty free shopping areas. While you wait for your flight, have a look around and buy what you like. Remember that on long haul flights you will get a free meal. On budget airlines, you might get a snack or nothing at all, depending on the carrier. Don't board the plane hungry!
Secure Seat Belt
Once you are boarded, place your carry on above your seat and make sure to secure your seat belt for your own safety. Dress comfortably and bring a neck pillow. Staying hydrated in a flight is super important!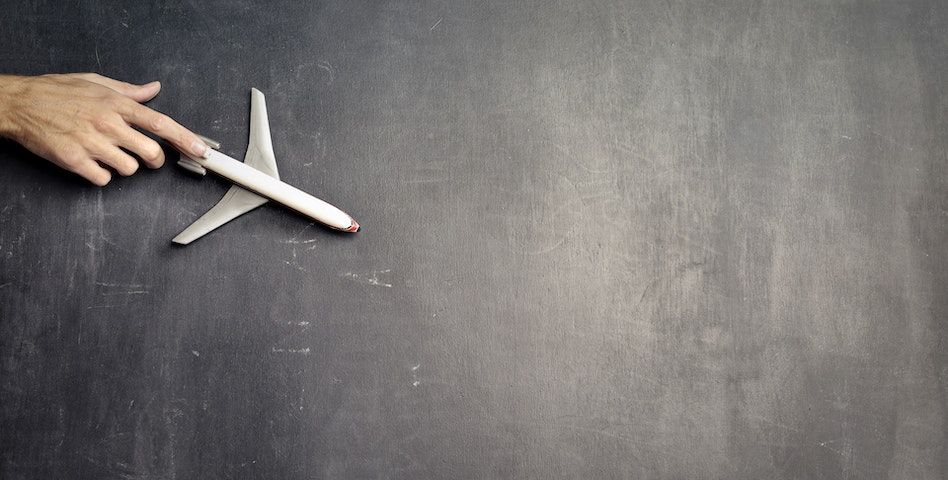 Things To Avoid Before Flying?
There are a few things you shouldn't do before flying. For example, avoid drinking alcohol as it can make you very dehydrated. Don't leave packing and organising for the last second. And try to book your airport transfers well in advance.
Don't forget to prepare your carry on bag for security and remove any large liquids from it. Don't wear clothes which make you feel restrained or uncomfortable and ideally you'd avoid any heels.