Are you planning a trip amid the coronavirus pandemic? Keep your fears at bay by just following important steps and protocols when you are traveling.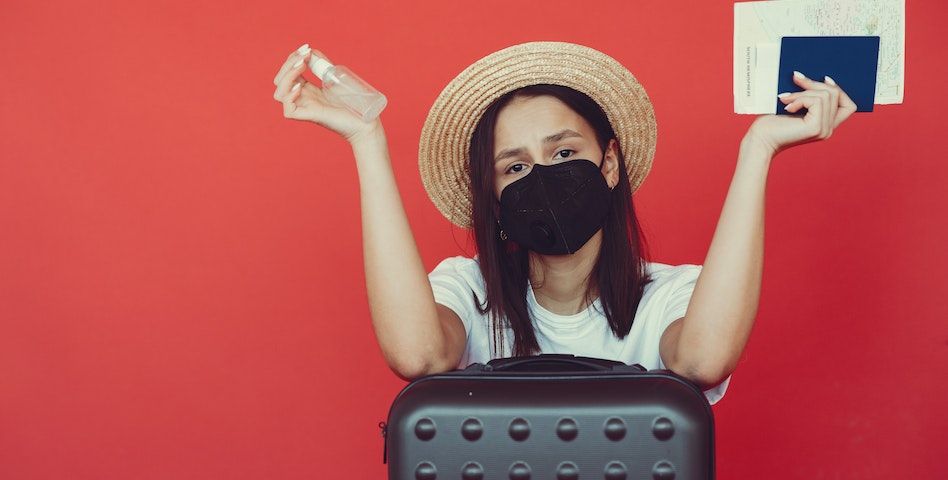 Time To Decode Some Tips And Tricks
While it might be scary to step out or worse, be in a public space with fellow travelers, do not be afraid and panic. As long as you follow the necessary steps and tricks of airlines safety that they have charted out or simply learn more about plane safety, it would help you during your venture. In fact, we have listed out some tips and tricks that would help you stick to safe travels.
While usually, you would be checking off a list of inventories and itinerary ahead of traveling to see if all the essentials are in place. However, with such unprecedented times, the list should include important things such a hand sanitizer, more than once if necessary, disinfectant wipes, a face mask, several tissues and more.
Make sure to carry them with you at all times.
The more, the merrier.
Of course, avoid wasting the resources as it would be cumbersome to restock.
You will need to be more mindful of how you use the resources and make sure to have them with you at all times.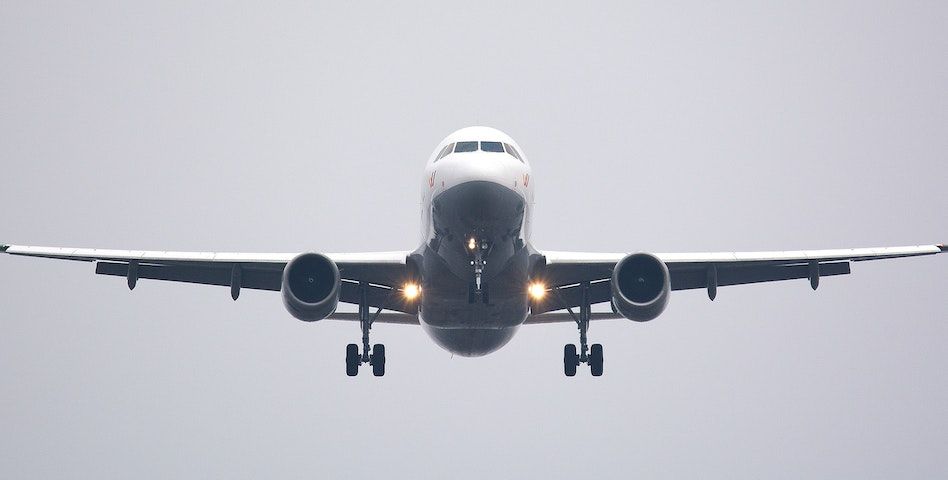 2) Consciously avoid touching anything and everything
When you are traveling, it is advisable not to touch any public surface. These would include the handles, ATM kiosks, escalator handles, devices or anything that are public and are often touched. In fact, if you do end up touching anything in the public spaces, it would be best to quickly sanitize with a sanitizer that has a high content of alcohol in it. Also, it would be ideal to avoid touching your face at all times.
3) Maintain social distance
It is more than important to maintain social distance everywhere and at all times. Ahead or during traveling, try to only opt for technological and automation methods to complete procedures.
This includes getting your boarding pass from a machine and following the protocols of six-foot distance from staff and other public.
As part of the airlines safety protocols, they have also initiated similar methods to ensure maximum social distancing.
Basically, you should keep things as contactless as possible.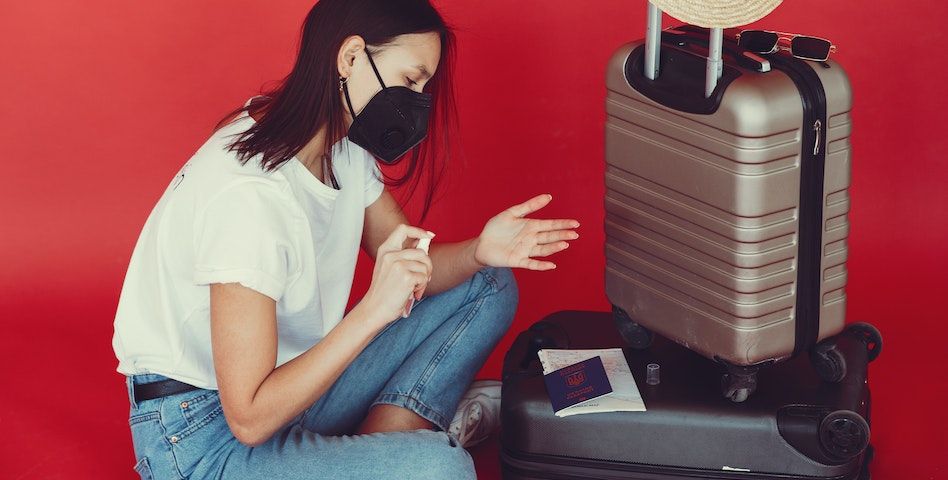 4) Choose a window seat
According to a study by researchers at the Emory University and Georgia Tech, it has been found that the easiest or rather highly recommended way to keep germs at bay would be to choose the window seat in an aircraft.
Further, to enhance one's safety in a plane, it is advised to remain seated throughout the flight's course. The study further adds that the possibility of indirect transmission can be avoided as long as you keep your hands clean.
Although to be able to select a window seat might not be possible as such. However, when you are booking your flight ticket, it would be best to quickly get the window seat, especially through the web check-in process.
5) A quick scrub of your seat and armrest and everything around you
Travel like a celebrity and take a leaf out of their book of plane safety! Much recently, Naomi Campbell released a video explaining how to travel during the time of COVID. In the video, the model stated that passengers should take disinfectant wipes and quickly rub the surface around the seat.
This includes the window, the tray table, the back of the front seat, the armrest and everything around you. You need to know that being in direct contact with the virus on the surface would not make you susceptible to it unless it comes in contact with your face, nose, mouth and eyes to be specific.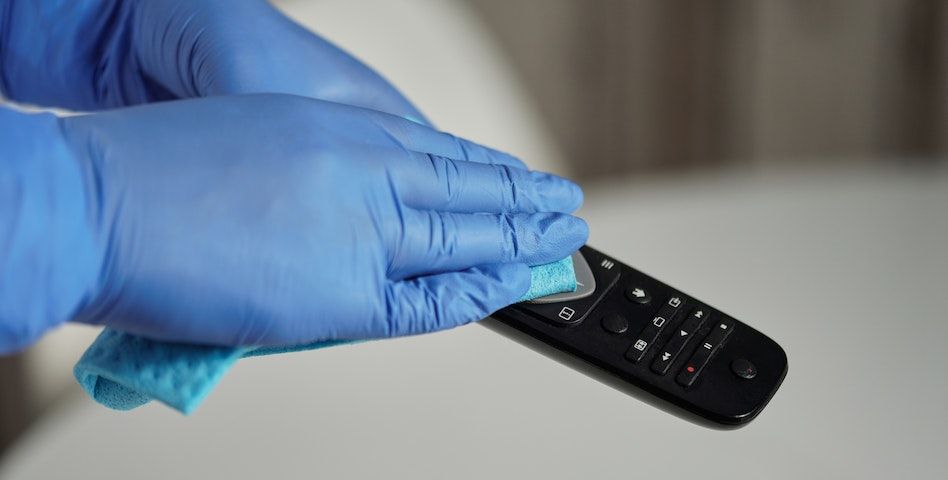 Hence, right after cleaning the seat and its surrounding, you should also use a sanitizer to wipe your hands and not touch your face.
6) Avoid removing the mask in the flight or anywhere else
Removal of the mask is prohibited at the airport or anywhere in public. It is also essential to not drink water from the aircraft or at the airport. The best thing for you to do would be to carry your own bottle of water or to purchase and keep bottled water with you.
7) Do not travel if you are ill
The most important thing for you to do in case you're sick would be to stay back at home. It is essential that during a pandemic, you do not become the carrier of germs or worse, the virus. The only way for that to be possible is to not step out of the house if you have any illness.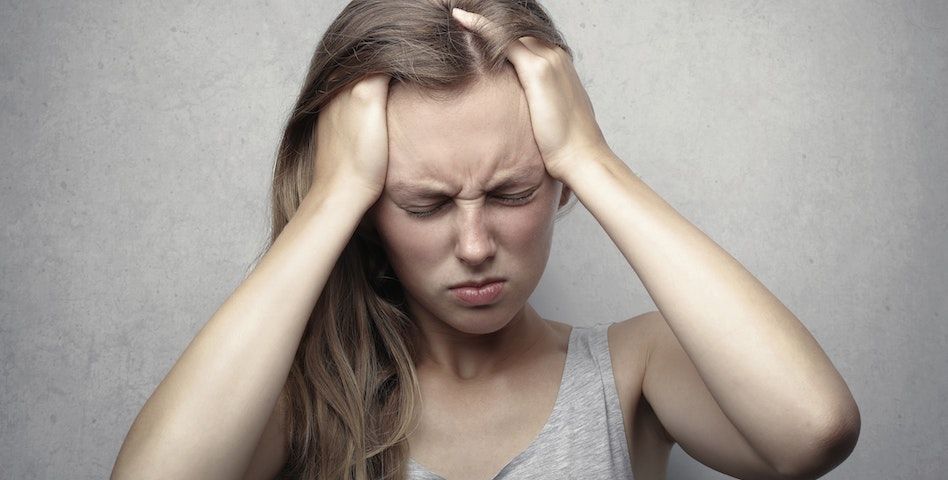 Remember, You Can Be The One!
Understand that the present time calls for some responsibility. Even a basic cold or a common fever means your immune system is considerably weak. Hence, it is recommended that you stay put and not leave the house. So, before booking air tickets, ensure maximum precautions!
In fact, the Center for Disease Control (CDC) has stated that following the abatement of the fever, a waiting period of about 24 hours should be followed. You need to think beyond yourself to ensure that you do not become the reason for the spread of the virus.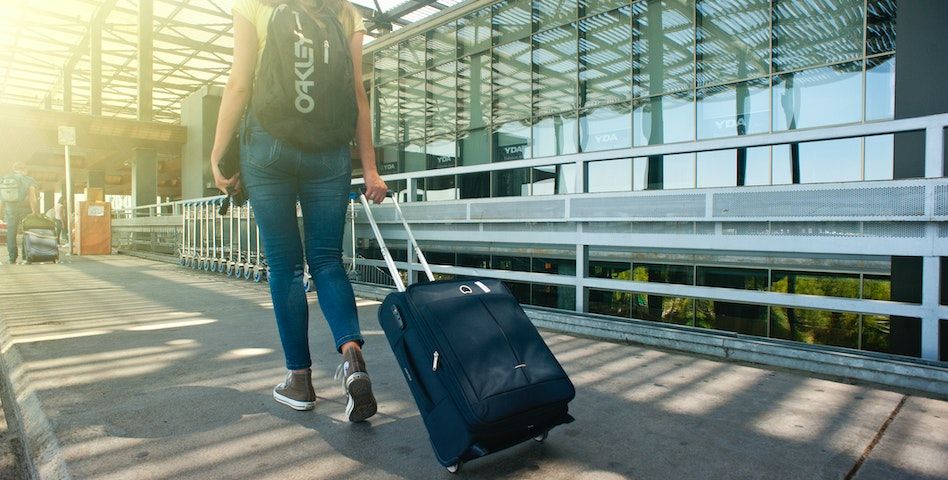 Conclusion
Safe travels, especially when traveling by air, is majorly in your hands (quite literally, by keeping them away from your face). So, the best way to ensure safety on the plane would be to follow the rules and ensure to keep your hands away from your face. And once you are ready to fly, reach out to Skyscanner for the same. It is a single spot to sort all your travel needs!