It is our own family yet we need to think and invest time in our outfit. We can wear casual but not even too casual because we know we will end up taking pictures at the end of the meet & too casual would not be appropriate.
What Should We Wear At Family Dinners?
There are certainly no rules for what to wear, but one should dress in accordance with the family's code.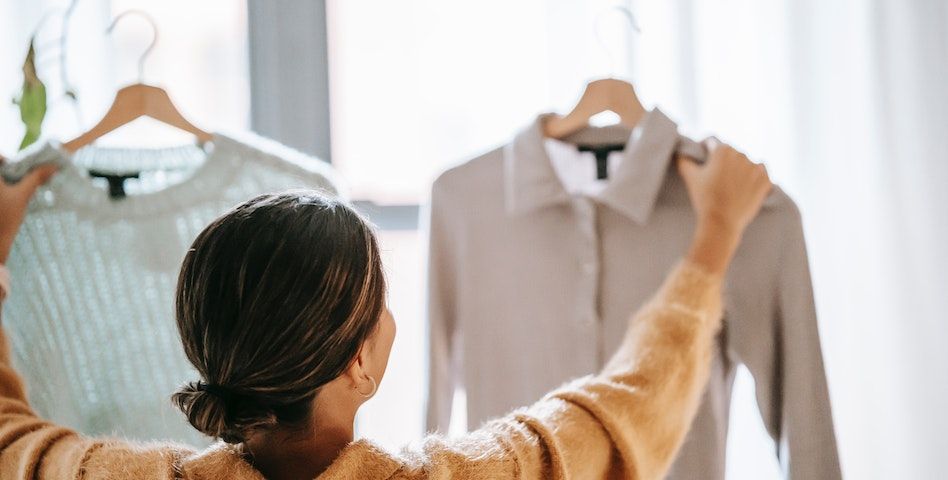 Skirts Are A Good Option!
Tunics, sweatshirts, sweaters, dresses, jeans, jeggings, etc. can be a good go-to option. These outfits when mixed & match are safe players yet can make you look stylish. If you are a skirt lover then you can check skirts at House Of Fraser.
Denims Are Super Hit!
Appropriate denims make you feel comfortable and let you enjoy at the same time. Denims can be paired with anything and that's what makes these evergreen.
What Not To Wear?
There are plenty of things to worry about during the official season of family dinners: awkward table conversations, what to give everyone on your list, etc—don't let your outfit be one of them. From crop tops to head-to-toe black, here are the fashion girl go-to looks to avoid during your family's holiday meal.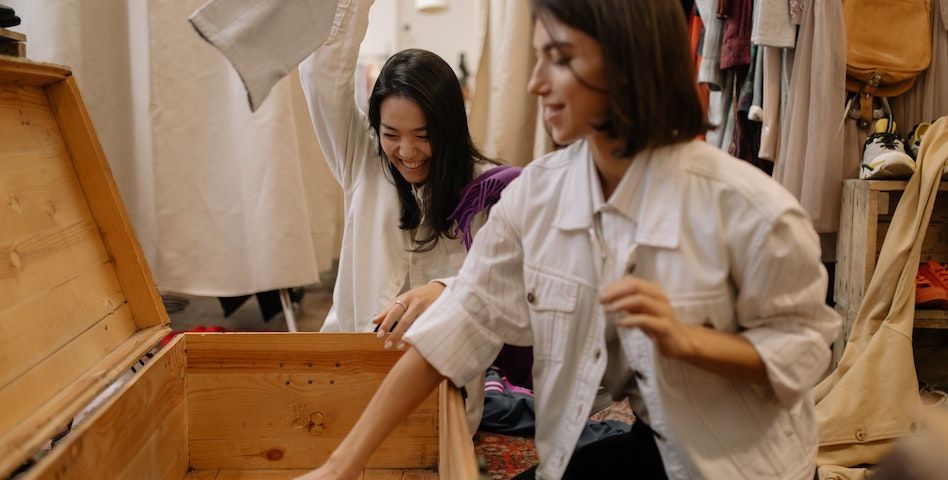 Fringe

A fall trend that was not intended to rule the holiday dinner table. The last thing you want is for your chic suede jacket dipped in the gravy boat—or for any relative's kids to pull on/braid/play with your fringe tassels without proper care (the horror).

Pants

Don't waste dinner by being restricted and held back by your pants. Unless they have an elastic waistband, leave them behind to ensure plenty of room for ample amounts of dessert like our forefathers intended.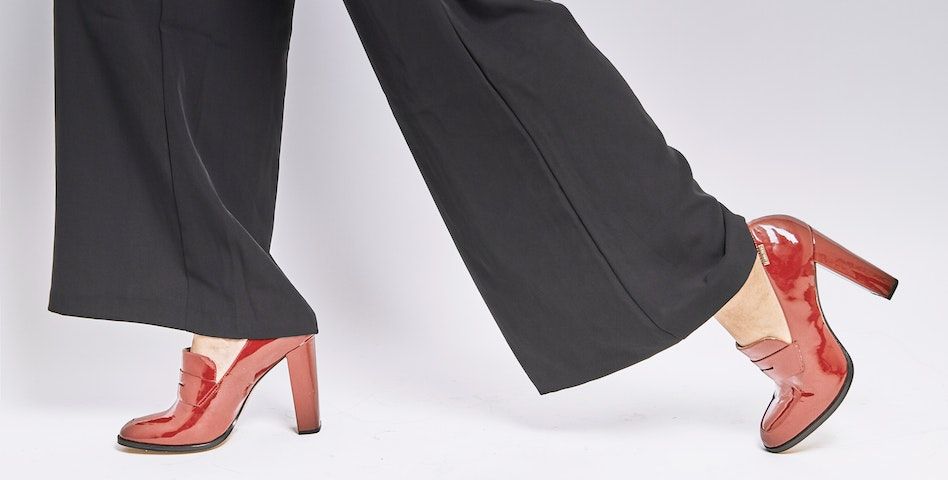 A graphic t-shirt

Unless you want every single member of your family to read your shirt 15 times and analyze the meaning behind it, skip the tees with the quirky sayings that will just confuse the fam.

What Else Can We Skip For Family Dinners?

Apart from the ones mentioned above, there are so many dressing options that you need to skip wearing at your family dinners. Yes, we live in the world of freedom but why not wear appropriate dress code for every occasion? Let us read ahead to know more about it:

That bag you spent last month's rent on

Your spending habits are not a good topic for dinner conversation, trust me. Plus, once your relatives find out how much you spent on a tiny Chanel bag that can't even fit leftovers, you'll be suckered into buying their kids' school magazine subscriptions, home-made cookies and who knows what else. So, be very wise once you wish to sort fashion for family dinners.

Head-to-toe black

This may be your go-to uniform in New York, but family members outside the city will already have a list of therapists for you to choose from before the second course is served.

A crop top

Not even Taylor Swift would be so careless as to make this mistake. There may be plenty of cropped ensembles and sweater sets that walk the perfect line between chic and festive, but they have no place at the dinner table. Especially not when your grandma's homemade cookies are involved.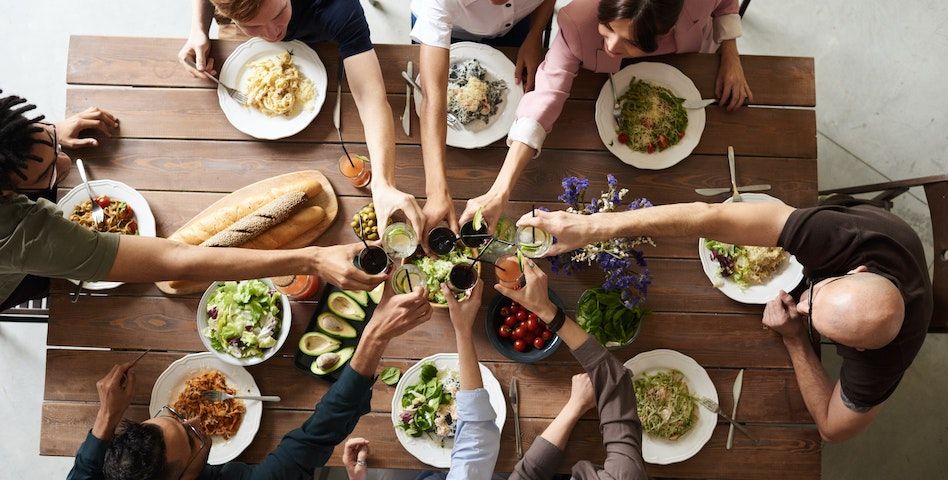 Heels that could double as weapons

Spiked shoes or heels over four inches will probably make your relatives a little nervous. Other dangerous shoe territory: over-the-knee boots!
Spanx

Any Kim K-inspired body con look that requires shapewear is best left far away from the dinner table. Very far.
Another Tip To Dress According To Family Dinners!
Here's the golden tip to save you at your family dinners:

Anything that can cause a quick wardrobe malfunction

Plunging necklines. A thigh-high slit. You get the point. You're an advocate of the #FreeTheNipple campaign, we know, but now is not the time to rally for that issue.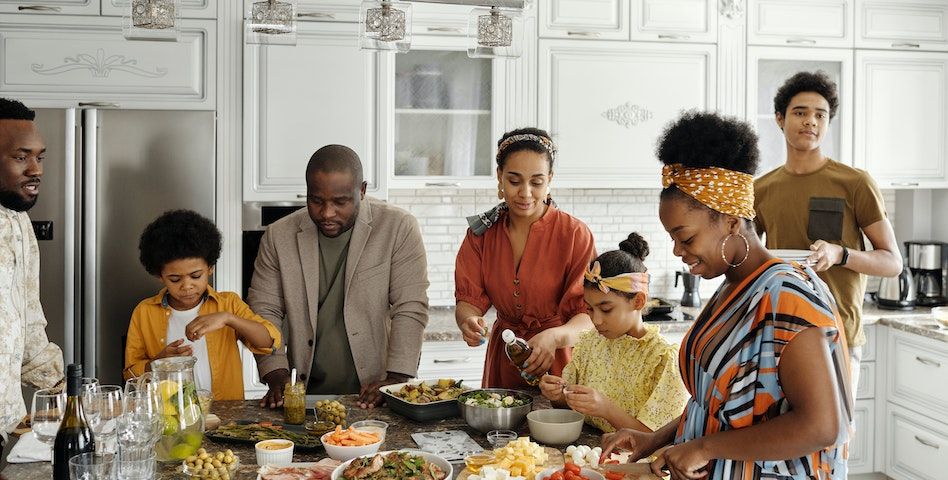 An over-the-top ensemble

Sadly, unless you're under the age of 8, people don't really think it's cute when you whip out your finest evening wear for a casual family dinner (which is not really fair, to be honest).  Unless your family hosts a holiday gala, skip the bedazzled cocktail dresses you added to your cart while gift shopping.

Conclusion

Well, it's time to make your family dinners happening and memorable. Wear what suits you, your mood, and the occasion. Do not wear anything randomly. To shop for the dresses and stuff that fits the family dinners situations, approach House Of Fraser and enjoy!