Hey there, conscious shoppers! Today, we're diving into the world of sustainable fashion—a not just trendy but downright necessary shift in the way we approach our wardrobe. Did you know that the fashion industry is one of the biggest contributors to pollution and waste globally? It's time to break up with fast fashion and embrace brands that care about the planet and its people. So, let's explore some eco-friendly options that won't break the bank!
The Need for Sustainable Fashion: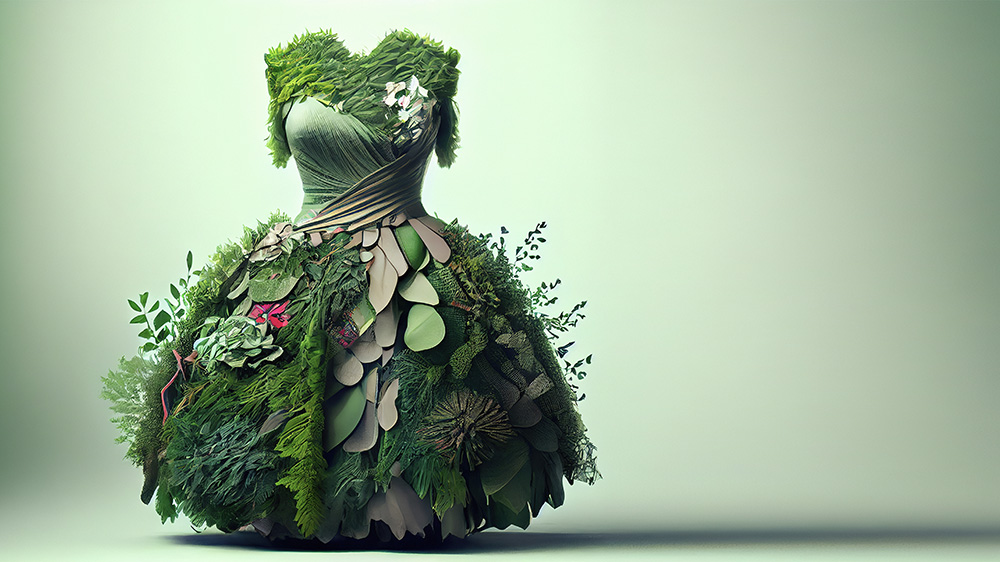 Before we jump into the brands, let's understand why sustainable fashion is crucial. The fashion industry is a major player in environmental issues, from greenhouse gas emissions to water pollution and human rights concerns. According to the United Nations, it's responsible for a whopping 10% of global carbon emissions, 20% of global wastewater, and a staggering 85% of textiles end up in landfills or are incinerated. Yikes!
Budget-Friendly Picks ($-$$):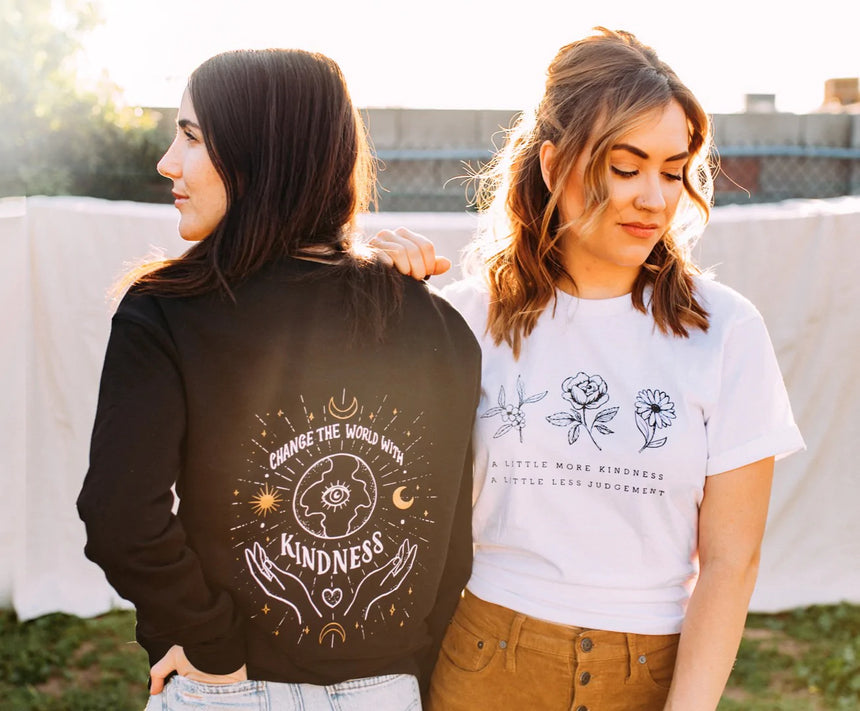 Wholesome Culture:

Based in the US, this brand crafts eco-friendly apparel with vegan and animal-friendly messages. Think 100% organic cotton, recycled plastic bottles, and bamboo—all printed with water-based ink. Bonus: they donate 10% of profits to animal rescues and environmental organizations. Prices start at just $25!

Pact:

Another US gem, Pact specializes in organic cotton basics for women, men, and kids. With certifications from Global Organic Textile Standard (GOTS), Fair Trade USA, and the Organic Content Standard (OCS), they ensure high environmental and social standards. Score underwear, socks, tees, leggings, and more, starting from $10.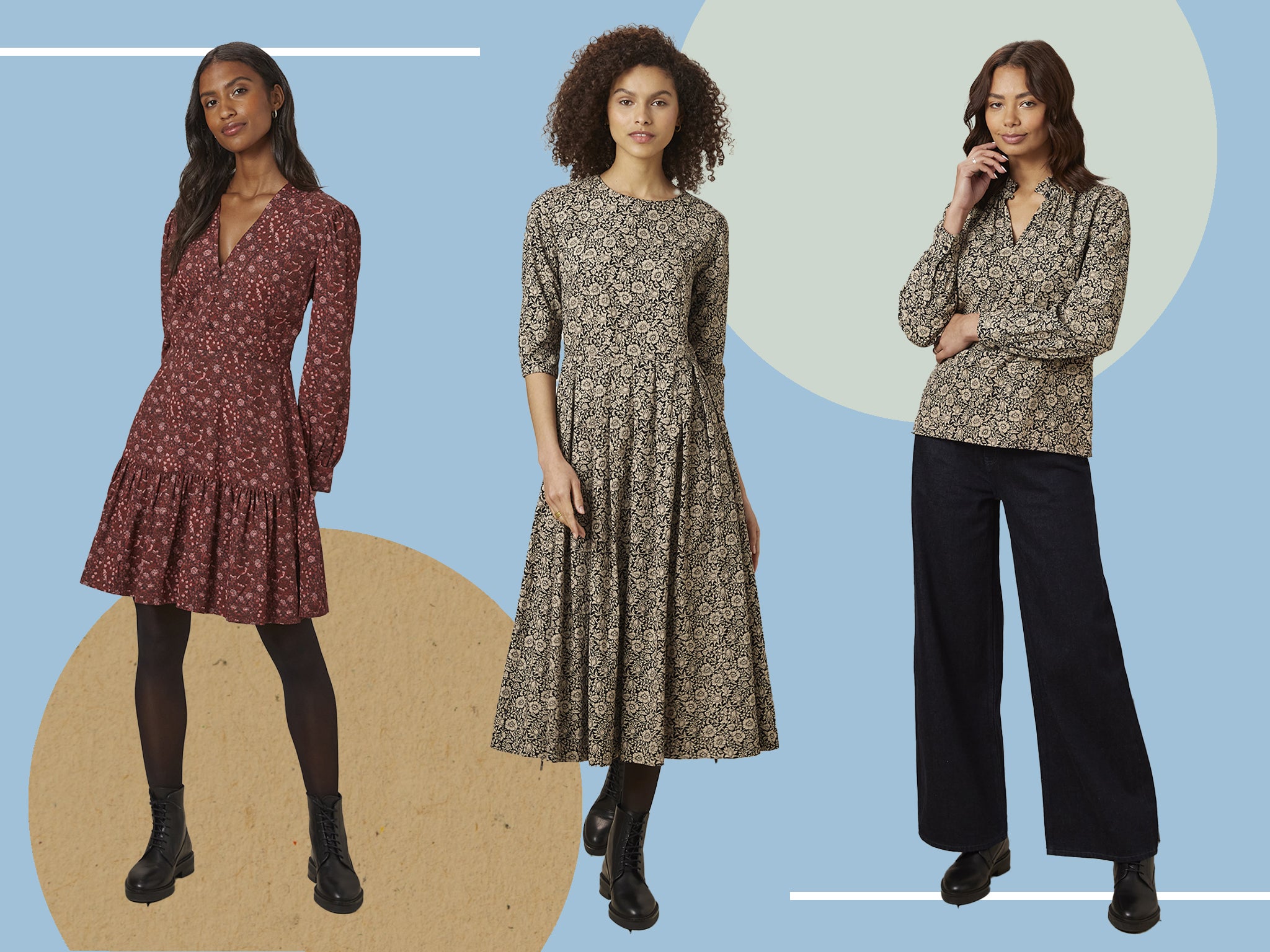 People Tree:

This UK brand creates ethical and sustainable fashion for women, using organic cotton, Tencel, and wool, dyed with low-impact dyes. They support fair trade producers, artisans, and farmers in developing countries, with prices starting from £15.
Mid-Range Finds ($$-$$$):
Reformation:

A US-based brand offering trendy and sustainable fashion for women, Reformation's products are made from eco-friendly materials like Tencel, linen, recycled cotton, and deadstock fabric. Prices start from $50.

Boyish Jeans: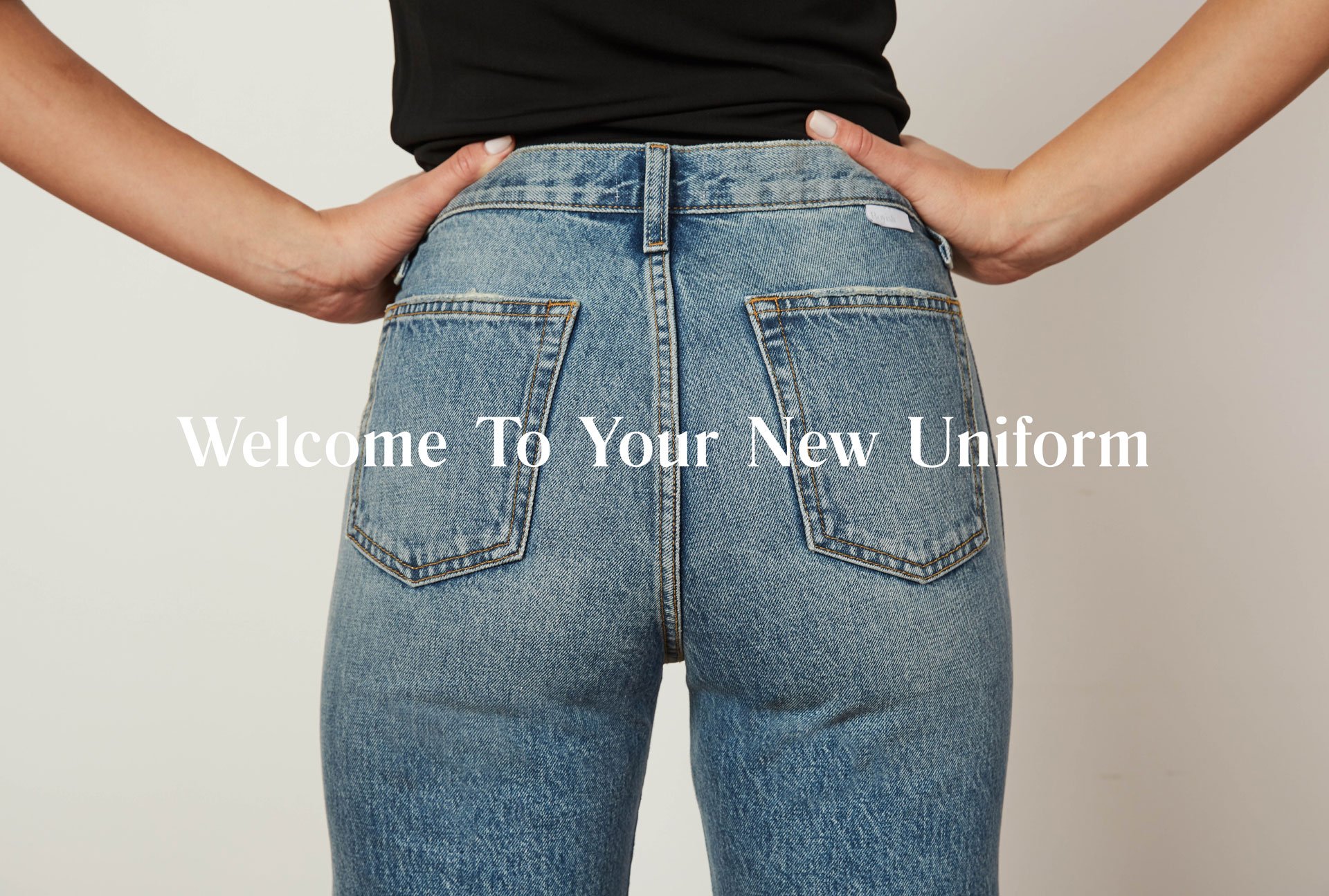 Specializing in sustainable denim for women, this US brand uses organic cotton, recycled cotton, and recycled plastic bottles. They're committed to using 1/3 of the water and chemicals compared to conventional denim. Prices start from $68.
Cariuma:
Based in Brazil, Cariuma crafts sustainable sneakers using natural and recycled materials like organic cotton, bamboo, cork, and rubber. They even plant two trees for every pair sold, starting from $79.
Luxury Eco-Fashion ($$$-$$$$):
Christy Dawn:

This US-based brand offers sustainable dresses made from deadstock fabric, promoting regenerative farming practices and collaborating with local artisans in India. Prices start from $198.

Patagonia:
A renowned US brand focusing on outdoor clothing and gear, Patagonia's products are made from recycled, organic, and fair trade materials, with a lifetime guarantee. Prices start from $99.
Mejuri:
A Canadian brand crafting fine jewelry for women from ethically-sourced and recycled gold, silver, and diamonds. With a minimal and elegant design, prices start from $50.
Conclusion:
And there you have it—your guide to sustainable fashion for every budget! Now, armed with this knowledge, go forth and shop consciously. Remember, every purchase is a choice, and choosing sustainability is a step towards a greener, cleaner future. Happy shopping. 😊🌿